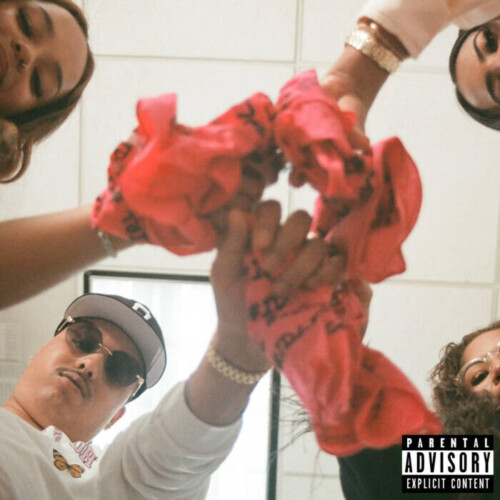 Inspired by the P lifestyle, and tasked with the service/responsibility of adding credibility and street knowledge to the game; FishXGrits is back and he's brought Spitta with him!
Fresh off of releasing, I Am The Drug III, which featured the singles "Coochie Seller" featuring YN Jay and "ATM" featuring Sharp from the No Jumper Podcast, FishXGrits is back with a new project, Us Against The World, and with a new video for one of his biggest single to date with "Jernt," which features Curren$y.
"The album title comes from the saying "no one understands a pimp, or hoe, but a pimp and hoe." Therefore when we're on our day to day grind Us Against The World is the feeling that we share amongst people in the game.  We decided to share it with the world through this album and hope they enjoy it; whether they are involved in the lifestyle or not" FishXGrits suggests. 
When it was time to record the single and film the video for "Jernt," the P Life and Jet Life blended seamlessly.  "We made a couple phone calls, got in touch with Spitta, and he was like "Let's go!" Spitta is somebody I have the utmost respect for! He's official, he knows who he is, what he likes, and he ain't budging. I was playing the record for him so he could write his verse and instead of just wanting the beat to loop so he could hurry up and get it done he says "Naw run that all the way back from the top, we ain't gone act like you didn't go hard on that" FishXGrits fondly recalls.  "It felt great to hear a legend say those words, and truly mean it. The vibe was one of the best I've had with any artist and I plan on working with the whole Jet Life crew even more in the future." 
FishXGrits Us Against The World project is now available!
© 2022, Seth "Digital Crates" Barmash. All rights reserved.