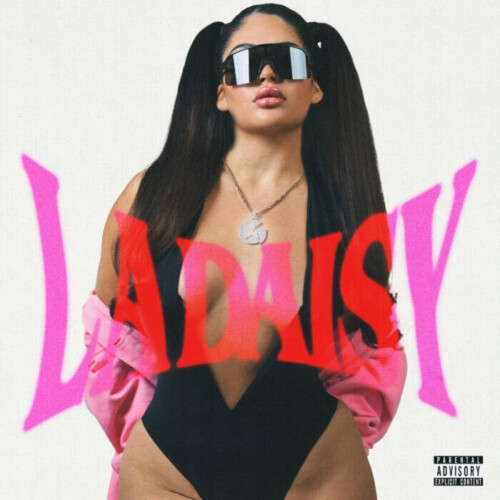 Daisy Simo is the West Coast's newest star and today she is releasing her first official body of work, an EP titled 'LA Daisy' (pronounced (Lah Daisy). The project is a strong showcase of her immense amount of talent and ability to switch styles and tempos and flows seamlessly from track to track. With four new tracks and four previous releases, the project is perfectly balanced for new and returning listeners. LA Daisy opens with the heavily Mexican-influenced "Lick" where she likens herself to notorious Mexican outlaw El Chapo rapping, "I hit a lick b*tch I feel like El Chapo". The second track "Push It" carries the same tempo and energy as the previous track. Followed by "My Type" a modern spin on 1988's "Cars With The Boom" by L'Trimm where Daisy is at her most creative. "Trippin" shows her at her most vulnerable and melodic on the project, proving there is nothing she can't do on a microphone. The rest of the project is filled out with the previously released "Lenses", "London", "Wine" and her first viral hit "Wavey".
Daisy Simo is an artist from Southern California, the Coachella to be exact, but is as well-traveled as they come. In 2021, she was an opening act on J.I.'s The Young and Restless Tour which spawned over 20 shows across the U.S. and Canada including cities such as New York, Atlanta, Houston, Dallas, Philadelphia, Washington D.C., Los Angeles, and more.
© 2022, Seth Barmash. All rights reserved.