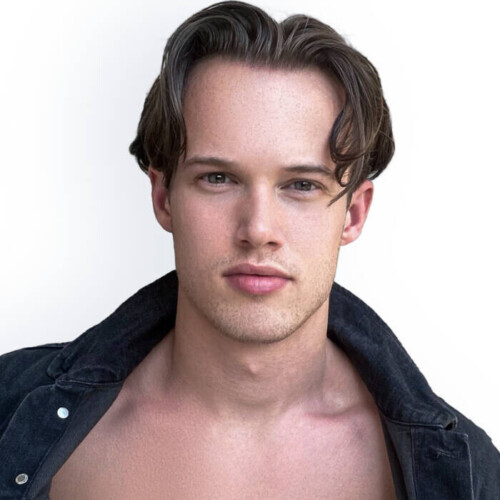 If other online publications are to be believed (source list below), Eliyiah is a promising artist to start keeping an eye on.
From HipHopSince1987, we recently heard his name through various playlists and listened to some of the songs he recently released through Eliyiah Music Records. 
Our honest opinion is that you can definitely hear in his productions that he has been around for quite some time and has been collaborated on by professional artists. Of course he is not a native American and this can be heard, but the story and emotion is still well conveyed. 
Eliyiah (24) is from the Netherlands and his music can be categorized under emo-rap where in his first three singles you can hear strong influences from Internet Money releases, especially in "I Wish It Was All A Dream". 
Besides names like FreshMicks (as audio engineer) and Sogimura (producer) we cannot find any other collaborating names and it is difficult for us to find out which team is behind Eliyiah. However, it is clear that he is receiving quick support and praise through his socials.
Perhaps this is an omen in his dream to become the next foreign success story, but in our opinion Eliyiah has a long way to go in this since he is at the start of his career. 
We are looking forward to hearing Eliyiah's next singles in order to review our judgment in due course. 
Would you like to hear more about Eliyiah from HipHopSince1987 in the future? Then contact me via https://hiphopsince1987.com/contact/
What do you think? https://open.spotify.com/artist/2WwS8R2nK0UZHzGI366YCB
Sources, notes and/or references (via his website)
https://tophitz.co.uk/meet-eliyiah-hip-hops-most-exciting-new-force
https://premiere.one/can-eliyiah-become-the-next-big-thing
https://brandnewsound.com/who-is-eliyiah-an-interview-with-the-24-year-olds-rising-talent
Other
https://instagram.com/eliyiah/
© 2022, Logan. All rights reserved.