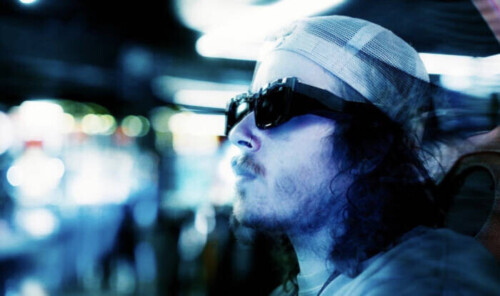 Wolf Mane is an on the rise recording artist ready for his music to hit mainstream markets. Losing his father years ago ignited his passion to pursue music as a vice and a means of expression. The microphone was his way to vent in an artistic form. At 23 he pursued it as a career and not only a hobby. After recording a few songs he was able to hone in and discover his own sound. His sound is versatile and unlike any other. He creates based on his feeling at the moment.
Recently he just dropped a new album called "#BigBagWolf". The production is all Michigan style beats which challenged his delivery and comfortability. Right now marketing is key while he works on his new singles he plans to release. If you haven't already check out his album "#BigBagWolf".
© 2022, Logan. All rights reserved.