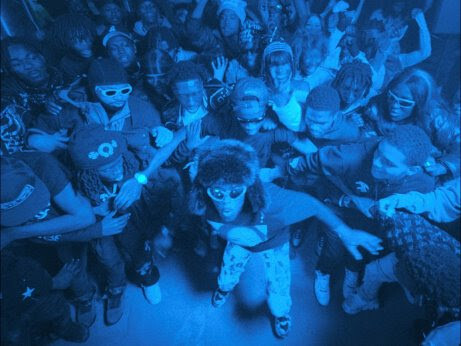 Last week, Grammy nominated artist Lil Uzi Vert released the visual for "Just Wanna Rock" with direction for the masterful visual by Gibson Hazard via his company House of Hazard. The release will be followed up by wall projections of the visual in cities around the globe including London, New York, LA, and Philly. The New York projection in particular is going to be right where the actual visual was shot.
TikTok and dance influencers from around the nation were seen throughout the video, including the originator of the dance challenge, @drewjeeezy. The previous release of the single served as the official follow up to his Red & White EP released this past summer which now has over 175M global streams. The single is now boasting over 126M global streams. For those maybe new to the single or Lil Uzi Vert overall, "Just Wanna Rock" is a very enjoyable and high-energy track for the masses. Stream the official below:
© 2022, alanna. All rights reserved.