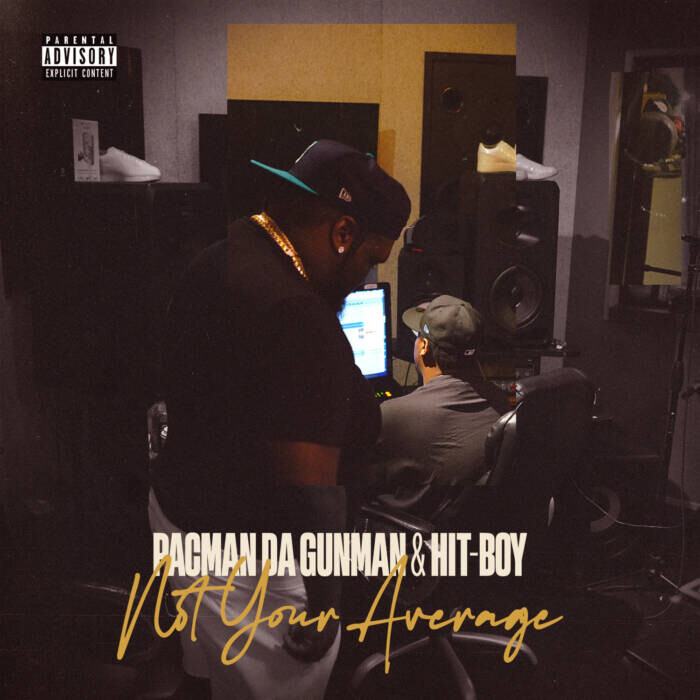 Pacman da Gunman and Hit-Boy are right back with their final single before their collaborative project "Bulletproof Soul" releases on March 31st. "Not Your Average" is the introductory track on the album, kicking it off with an immense amount of swagger and energy stating, "ask my youngins, I'm way worse than Suge n***a". Pac continues to riff rambunctious raps like "attitude still f**k it, n***a hit 'em up, my ambitions as a rider, n***a zip 'em up". The outstanding production provided by platinum producer Hit-Boy isn't your typical track.
"Bulletproof Soul" the nine-track collaborative project by Pacman Da Gunman and Hit-Boy is set to release on March 31st and features guest appearances by Dom Kennedy, Peezy, Yhung T.O., J. Stone, and more.
© 2022, Seth Barmash. All rights reserved.