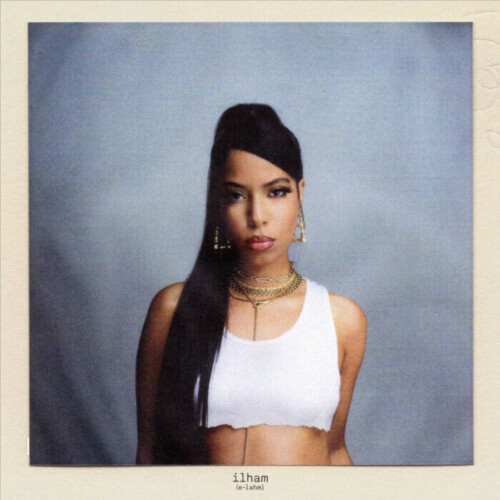 ilham, the proud young singer-songwriter whose deep soul rooted in the NYC Queensbridge Houses, now projects into her empathetic approach to music, with a new release ep self-titled ilham and focus track with new visual, "corazón" featuring Cassie, actress Karrueche, and French Montana, available at all platforms today via Def Jam Recordings.
"corazón," a flip of Cassie's 2006 hit "Me & U" (with a video directed by Karrueche), is the follow-up to "Gang Signs," ilham's Def Jam landmark of earlier this year. Both tracks are the latest in a series of releases from the artist, each one garnering more fan support and buzz than the last for ilham, who is praised for her sultry lyrics that express experiences both good and bad. Both tracks are from the self-titled ilham, her forthcoming new third EP (and Def Jam label debut long-player), release details to be revealed in the weeks and months ahead.
"gang signs" was a breakthrough moment for ilham, exploring the uncertainty of a relationship where lovers are hesitant to show their emotions outwardly. The track, she said, "is about loving someone, wanting to ride or die for someone, wanting to fully be immersed in someone's world, but then also having a protective wall that doesn't allow the both of you to fully give in." The music video, a journey into ilham's world, shot entirely in and around her native Queensbridge Houses, was directed by Lauren Dunn.
ilham was discovered by French Montana, and is managed by SALXCO, Venus, and 10Q MGMT.
© 2022, Seth "Digital Crates" Barmash. All rights reserved.