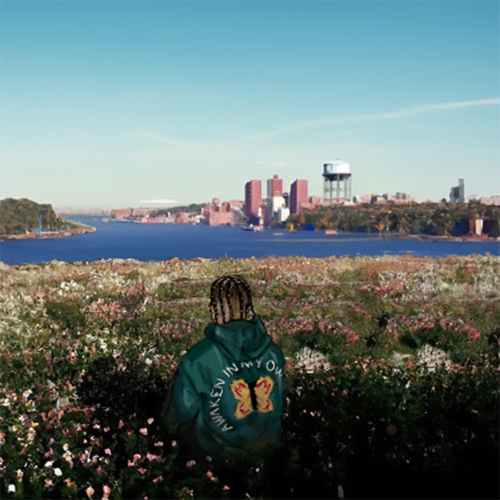 The young Yonkers emcee Iman Nunez is no stranger to self-reflection. Rosedale is a lyrical journal of what Nunez ponders about his personal life while he reaches his goals. His latest single "Pieces" featuring Annalise Azadian is an example. "Pieces" reflected on the aftermath of a breakup and the struggle between holding on and moving on. The single was well received on Rap Radar along with the lyric video that visually shows the emotions and personal moments discussed in the song.   
Iman's rapping ability is displayed in different ways from the introspective "Pieces" to the cutthroat single "Northeast" with DJ Steph Cakes where Iman raps on how his competition projects their insecurities onto him due to their lack of skill and drive. The production of "Northeast" is a strong contrast compared to the other songs on the six-track project as it shows a more competitive side of Iman. 
© 2022, Seth "Digital Crates" Barmash. All rights reserved.