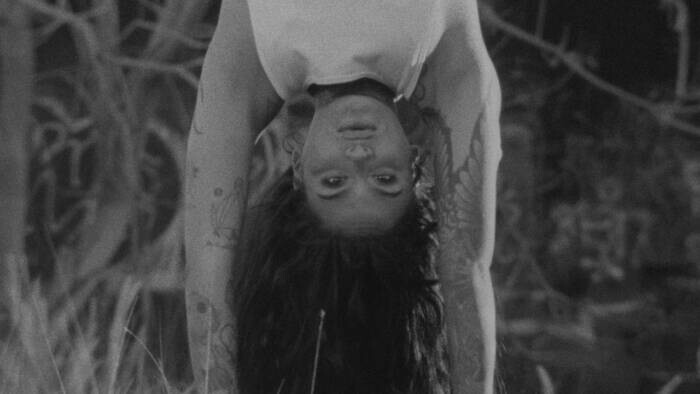 A couple of years have passed since Kehlani released her sophomore album, It Was Good Until It Wasn't, which consisted of 15 tracks as well as collaborations with Jhené Aiko, Tory Lanez, Lucky Daye, Masego, James Blake, and Ty Dolla $ign. Furthermore, it received a positive reaction from critics and reached the number two spot on the Billboard 200, thanks to a strong sales performance of 83,000 equivalent album units during the first week of release.
Having released her first single "alter" last September, Kehlani returns with a new track called "little story." The new track is said to be taken from her forthcoming follow-up album Blue Water Road, which will also feature "alter." The new track is produced by Pop Wansel and Some Randoms and features Cali singer opening up about love at an acoustic guitar:
Kehlani matches the song's message with creative visuals in the video taken by Alexandra Thurmond featuring her reading a book, hanging upside down, and singing her lyrics in a field along with other traditional artwork.
In a recent Instagram post, Kehlani discussed a scene in "Euphoria" in which one of the main characters shows homage to her via a poster in her bedroom.
© 2022, Jonathan P-Wright. All rights reserved.