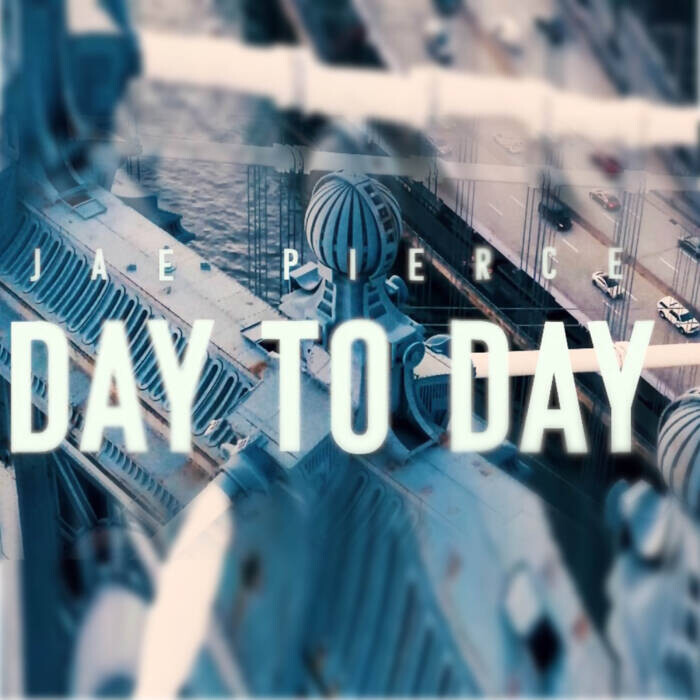 Jae Pierce gives us a look into his life and the city of New York with this fresh visual for his debut song "Day To Day". With lyrical wordplay over a thumping instrumental, Jae Pierce gives us a slice of his life and times with an authentic hip-hop song influenced by the New York style. The video was directed by Ishell Vaughn and is a perfect match for the intense energy of the record with production from Luhkim. The verses in the song have an authentic flow and are filled with gems making this an anthem for the streets. The hook is catchy as he skates over the instrumental rapping about his "Day to Day" life experiences. As he rides through the city, the visual takes us from the blocks to the high rises showing all that New York has to offer within this clean visual. The song was released on December 16, 2021, and is available on all streaming platforms. The official music video is now on Youtube streaming after the jump.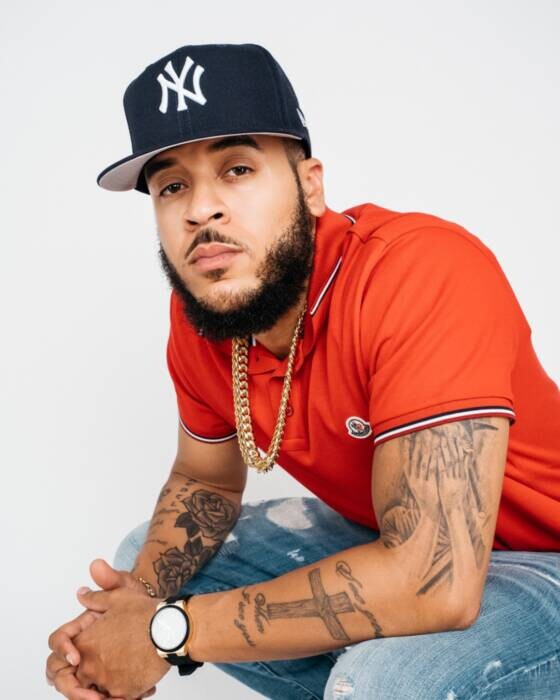 Jae Pierce is quickly establishing himself as one of the most vital young talents in New York hip-hop.  The Queens-based rapper mixes reverence for the classic east coast hip-hop with a dynamic, forward-thinking style, resulting in a sound unlike anything else.  He's a natural-born storyteller, bringing the streets around him to life in vivid detail and turning his personal experiences into songs with near-universal appeal. After spending years proving himself as a producer and collaborator, he is now releasing the most compelling music of his young career as a solo artist.  With a steady stream of content expected in 2022 and beyond, Jae Pierce is poised to leave a lasting legacy in the hip-hop world. Stay tuned to HipHopSince1987.com for more work soon from Jae Pierce.
https://genius.com/Jae-pierce-day-to-day-lyrics
© 2022, Seth Barmash. All rights reserved.