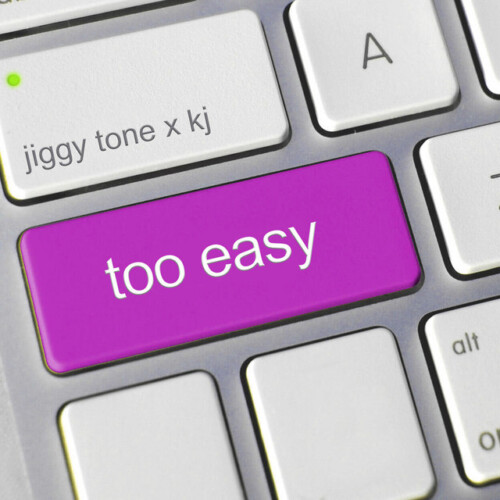 Independent artists Jiggy Tone and K.J., both living in the Charlotte, NC area, recently dropped a banger that we wanted to share. 'Too Easy' boasts numerous styles of delivery and cadence that keep an audience engaged. 
The interesting thing about this single is it's not just a hot record, but these indie artists landed a sponsorship from the company ClickUp.
Not every day do you see independent artists get a co-sign from billion-dollar corporations.
https://www.instagram.com/p/CkGUgRRjqbq/?hl=en
Goes to show how much artists can leverage their skills even without a humongous fanbase.
We hope to hear more from both Jiggy and K.J. and for those of your looking to learn more about their journey with ClickUp follow them on Instagram @JiggyTone and @KJsaidthis
© 2022, Seth "Digital Crates" Barmash. All rights reserved.