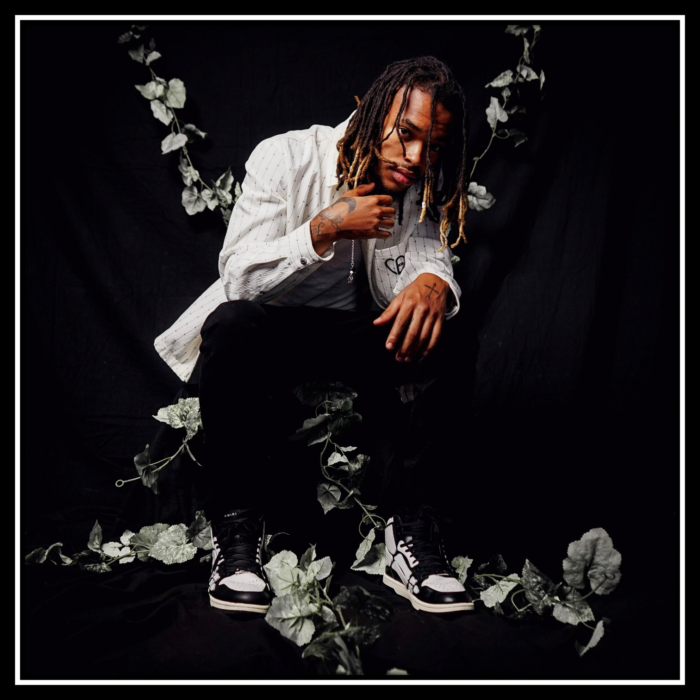 Jx.zero is on the rise, and there's no stopping him. Hailing from Atlanta, this Trap/Hip-Hop/Lofi artist is quickly making a name for himself with his unique sound. His music is catchy and addictive, and it's easy to see why he's quickly gaining popularity. With his hard-hitting beats and clever lyrics, Jx.zero is poised to take the music world by storm. So, if you're looking for something new and exciting, be sure to check out Jx.zero – you won't be disappointed.
Jx.zero's breakout song "Playboy" is a chart-topping success, with over a million streams and counting. The song's catchy beat and sexy lyrics have resonated with fans all over the world, making it one of the most popular songs of the year. Thanks to its massive success, "Playboy" has propelled Jx.zero to the top of the music scene, and there's no doubt that this talented artist is here to stay. Thanks, in part, to "Playboy," Jx.zero is quickly becoming one of the most exciting new artists in the music industry.
Jx.zero began making music at age 15, but it was only when he turned 17 that he started to take it seriously. At this point, he began releasing music and quickly gained a following. His music is characterized by its catchy melodies and clever lyrics. Jx.zero is known for his ability to write catchy hooks and turn everyday experiences into relatable songs. In addition to his musical talents, Jx.zero is also a skilled producer. He often produces his own music, as well as that of other artists. His unique sound has helped them to stand out in the crowded music scene. Jx.zero is an up-and-coming artist with a bright future ahead of them.
Stream Jx.zero`s newest release on the artist's official music platforms and follow on his official social media. Contact through email for interviews, reviews, and/or collaborations.
Socials:
https://instagram.com/jx.zerro?igshid=YmMyMTA2M2Y=
https://twitter.com/jxzerro?s=21&t=CGmK873Fv2H_vKHHJj6QQw
https://www.tiktok.com/@jxzerro?_t=8UVIxQPGpFj&_r=1
Music:
https://open.spotify.com/artist/3mMSaohBdsQgDKFmsJ5n2d?si=hO8h7QgWT26FHqLm6uXQVQ
https://music.apple.com/us/artist/jx-zero/1433328255
https://youtube.com/channel/UCzrtV8KQmb-rCAzvznXKniw
https://on.soundcloud.com/DKGadttyD9HxLb2h8
© 2022, Brian Washington. All rights reserved.