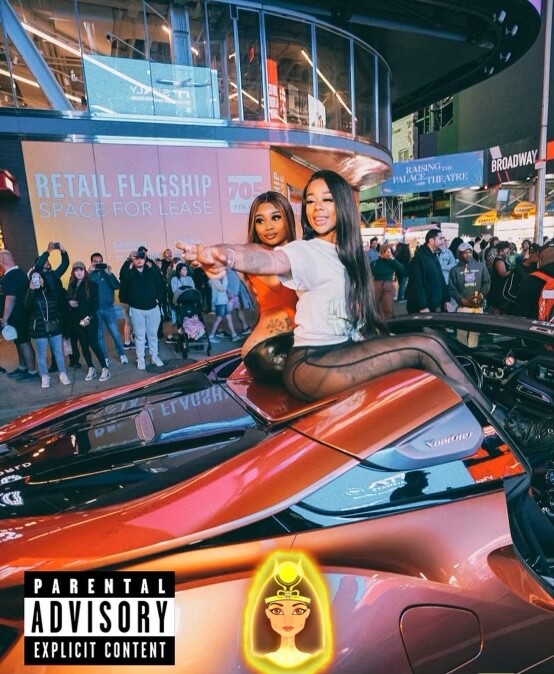 Brownsville, Brooklyn, NY native K Goddess is entering the fourth quarter of the year with her foot on the gas, recently unleashing her new single "Make It Hot" ft. S3NSI Molly. The new single is now available on all digital streaming platforms, and is also paired with an official visual to match. Perfectly falling under the popular umbrella of NY drill, "Make It Hot" is a perfect addition to super lit and fun playlists for the new year. The track is sexy, hard-hitting, upbeat, and perfectly sample's Nelly's multi-platinum hit "Hot In Herre", definitely getting the girlies moving.
The new visual has organically amassed over 20,000 streams and counting since its official release on November 12. Both K Goddess and S3NSI Molly bring big energy in the video, mobbing Times Square and having a splendid time. Providing an authentic NYC feel, those new to K Goddess are in for a treat with this new release. Be sure to grab a front row seat on her journey to stardom and stream "Make It Hot" below:
© 2022, alanna. All rights reserved.