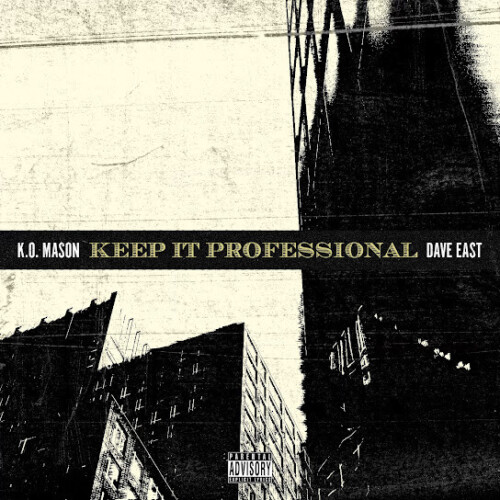 K.O Mason is back with another banger on his hands, recently releasing his new single "Keep It Professional" ft. Dave East. The Chicago native is entering the industry heart first, falling into the conscious rap sector of hip-hop. This new single follows his prior single release "Street Poetry" and K.O Mason is definitely running through the summer with his foot on the gas. Consistency is key, and with seven core years of locking in as a professional recording artist, K.O Mason is showing the world what hard work and dedication looks like.
Everything in K.O Mason's discography is uniquely authentic, standing out from what is currently popularized in mainstream media today. "Keep It Professional" ft. Dave East is just one of many examples of a clear message K.O Mason conveys within the duration of a song. Music became an outlet for K.O Mason to express his experiences and perspective as a young black man from Chicago, and music lovers get a front seat to his journey to becoming a renowned lyricist. Be sure to stream "Keep It Professional" ft. Dave East below:
© 2022, alanna. All rights reserved.