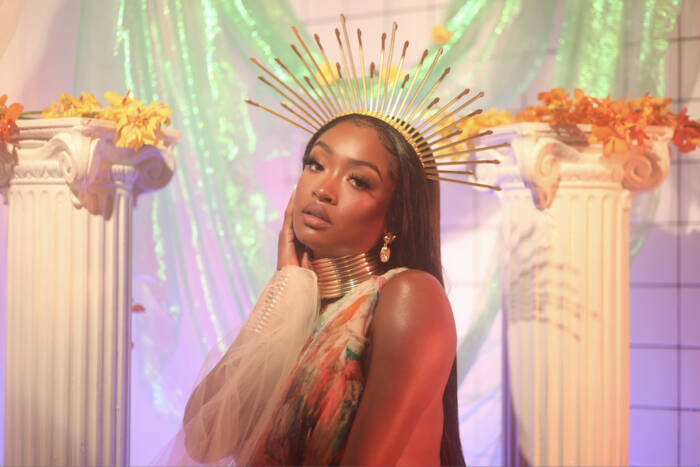 Texas-born R&B/Soul songstress Kayla Brianna is back with the release of her alluring new music video to her sultry single "Too Long." Directed by Neex, the dazzling release finds the blooming artist embracing her vulnerability as she double downs on love.
"I wanted to provide visuals that felt ethereal, romantic and dreamy. The song "Too Long" was created from being in quarantine which literally felt *too long* at times. It's about missing who you love and longing for more" Kayla Brianna shares.
After taking some time away from music to expand reach as a full-encompassed entertainer—now with leading roles on Nancy Drew, NCIS: Los Angeles and more, Kayla readies her sophomore project, which is due later this year. The highly anticipated new music project will arrive as a follow up to her debut Girl Talk, which was released in 2015 and produced by London on da Track [Ariana Grande, Summer Walker].
On her sentiments referencing the forthcoming project, Kayla adds, "I'm excited for fans to hear the more mature sound and visuals I'm going to bring with my album."
Kayla is set to make her first performance of the year for the renowned event Nema's Boom Boom Room taking place in Los Angeles at The Mint on February 22, 2022. For more information on tickets and attendance visit: https://www.eventbrite.com/e/nemas-boom-boom-room-presents-kayla-brianna-tickets-244057331047
© 2022, Seth Barmash. All rights reserved.