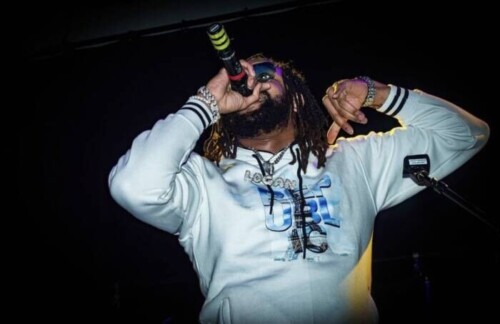 Logan James career began behind the scenes, starting as an photographer and videographer. Shortly after his career developed for him in front of the camera. The Baltimore artist soon began to get a lot of attention. The attention was coming quickly for Logan James, not surprised with has magnetic energy. Logan H. James is taking the music industry by storm, destined to put his city on the map in a positive way. The veteran style stage presence Logan James carries, surprises fans that he only began to pick up the mic a few years ago. Guess it's safe to say that the stages was made for Logan James.
Combining all his talents, Logan has been able to capitalize on his ability to brand himself as an artist independently. Although he is vastly working on marketing himself, we know his talents will take him further in his career. We are sure that the accomplished Logan James have more milestones coming soon.
https://instagram.com/loganhjames?igshid=ZjA0NjI3M2I=
INSTAGRAM
© 2022, Tedfuel. All rights reserved.