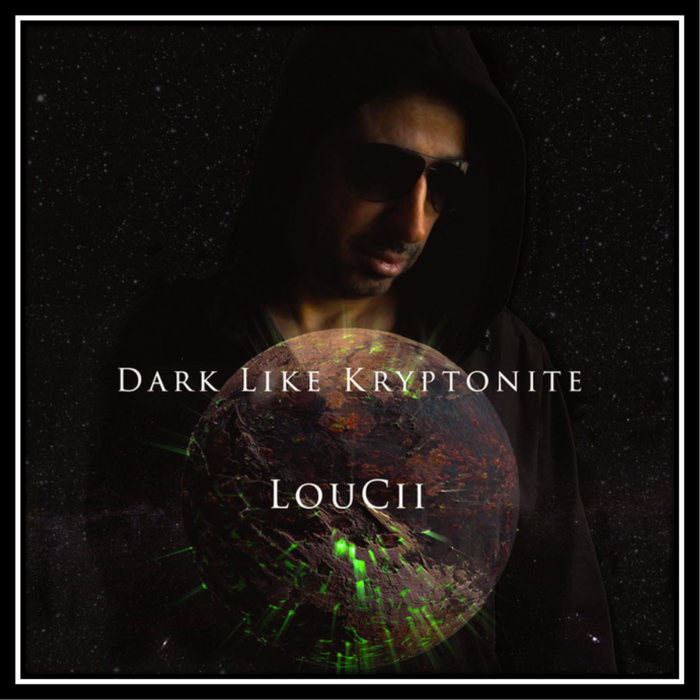 In recent years, the popularity of belly dancing has exploded all over the world. From Turkey to Tunisia, the sensual artform is being enjoyed by people of all ages and cultures. However, one man stands out as the pioneer of this global phenomenon: LouCii. Not only was he the first to introduce belly dance fusion with hip hop (belly hop), but he also made people belly dance all over the world with his unique blend of music. His EMI release "Move Your Belly" was an instant hit, and its catchy blend of electronica, synthpop, edm and belly dance beats quickly caught on with dancers all around the globe. Today, LouCii is widely considered to be the godfather of belly dance, and his influence can be seen in everything from music videos to movies. Thanks to him, this ancient artform is enjoying a renaissance like never before.
LouCii, formerly in Washington DC but now residing in Miami, FL, is an artist known for his eclectic blend of music, is set to explode with his upcoming new single, "Yalla Habibi." The song, which is from his upcoming album, draws inspiration from a variety of genres, including synthpop, edm, house, trance, and Arabic music. The result is a catchy and danceable track that is sure to get audiences moving. However, what sets this song apart is its focus on positivity and love. In an age where there is so much negativity in the world, it`s refreshing to hear a song that celebrates life and encourages people to come together. With its uplifting global message and infectious beat, Yalla Habibi is sure to be a hit with fans old and new.
Louie began his DJ career at the age of 16 in Amman, Jordan, spinning records at local parties and clubs. By the time he was in his early 20s, he had become one of the most sought-after DJs in the Washington, DC area, playing regularly as a resident DJ at Zei Club, the city's biggest and most popular club. His reputation for being able to get any crowd moving quickly spread, and soon he was in high demand for private parties and corporate events. Louie's years of experience and passion for music make him one of the most talented and versatile DJs around. Whether he's playing hip hop, house, or top 40 hits, he always knows how to get the party started and keep it going all night long.
Stream LouCii`s newest release on the artist's official music platforms and follow on his official social media. Contact through email for interviews, reviews, and/or collaborations.
Full name and Artist Handle:
Louay Kouncar
@Iamloucii
Social media links: IG FB Twitter Handles
https://www.instagram.com/iamloucii/
https://www.tiktok.com/@laleerecords?lang=en
https://www.facebook.com/iamloucii
Website links: 
© 2022, Brian Washington. All rights reserved.