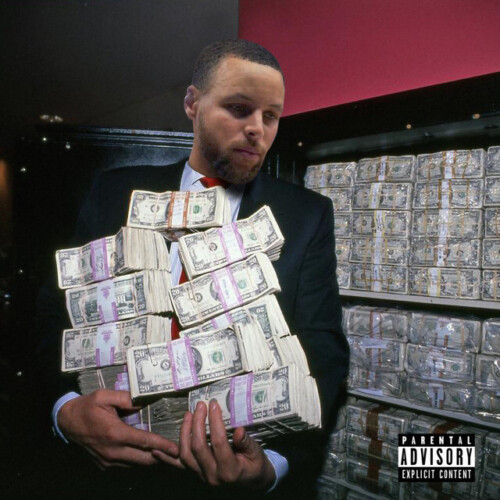 Closed mouths don't stay fed, and it's been five years since the culture has been able to eat off the Dollar Menu.  However, the drought is officially over, as with a surprise drop, Mach-Hommy has released a new installment of his trend-setting Dollar Menu series with Dollar Menu 4.
With Dollar Menu 4, the protagonists are joined by a few other chefs, which gives the menu added variety, with no loss of integrity.  In addition to Mach-Hommy and Tha God Fahim, the new project also features Your Old Droog, Big Cheeko, and JuJu Gotti, with fresh instrumentals from Sadhu Gold, Tha God Fahim and Fortes.
Accomplishing a rare four-peat, Dollar Menu 4 is a triumphant return to the beloved series after a five-year hiatus.  Always highly anticipated, the Dollar Menu series is also known for its basketball-related cover art.  From Jordan, to Lebron, and then Kobe, Mach commemorates his fourth championship ring in prophetic fashion with Steph Curry-inspired artwork for Dollar Menu 4.
Mach-Hommy's Dollar Menu 4 is now available for consumption!
© 2022, Seth "Digital Crates" Barmash. All rights reserved.