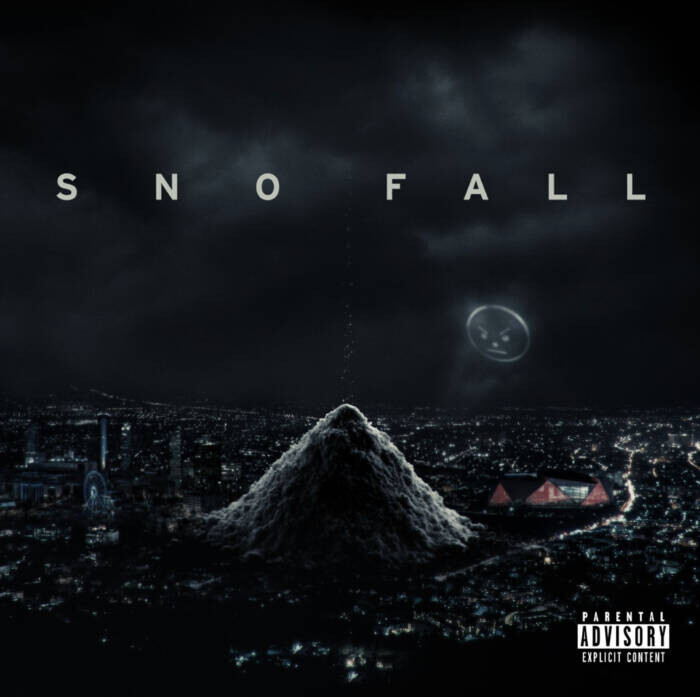 Grammy®-nominated multi-platinum rap superstar JEEZY and his long-time friend, collaborator and fellow rap titan DJ Drama rekindle their historic Gangsta Grillz partnership with SNOFALL, the brand new project available today via Def Jam Recordings. The 16-track project features special guests Lil Durk, EST Gee, and 42 Dugg. 
SNOFALL was introduced last month with the advance track, "I Ain't Gon Hold Ya."  The collaboration of JEEZY and DJ Drama reaches back to the first Gangsta Grillz: The Album release of 2007 (with "5000 Ones"). Fans are ecstatic for this classic duo to hit the airwaves with some new heat. 
Check out the tracklist below to get started:
SNOFALL TRACKLIST:
SNO FALL

BRUH ft. Lil Durk

MOST HATED

STREET CRED

COLORS

MJ JEEZY

PLUG ON EM

I AIN'T GON HOLD YA

PUT THE MINKS DOWN ft. 42 Dugg

KING'S CROWN

STILL HAVING

SCARFACE

HOW DEEP

GRAMMY

MY ACCOUNTANT 1

BIG SNO

ONE HUNNID ft. EST Gee
© 2022, alanna. All rights reserved.