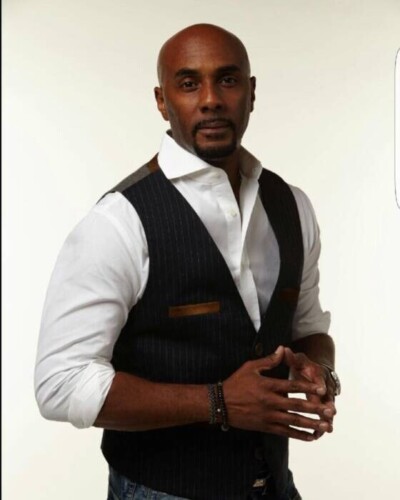 Dave Brown, founder of the Indie Night Film Festival in Hollywood, recently spoke to film and theater students at Temple University about the importance of networking.
He was joined by actors Jamie Foxx and Morris Chestnut, who have also become strong supporters of the Indie Night Film Festival.
Brown celebrates 10 years and each festival attracts a large range of established and new talent, from top producers and Oscar winners to students.  Each Saturday, guests are invited to TCL Chinese Theater to be treated to about five short and feature films, music videos, trailers, and new episodes of the series. The festival is the only event of its kind with a weekly format, and the only one with Black ownership.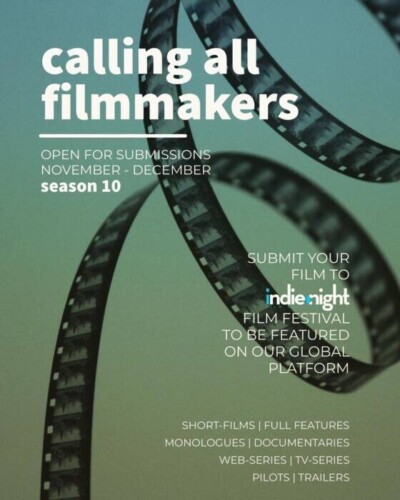 Indie Night has become a popular networking event as well as an opportunity for independent professionals to get their material seen in a supportive environment. The guests list always varies but has been known to include everyone from top actors and directors to film students. There have been Oscar-winning producers, composers and more in attendance such as Morris Chestnut, Jamie Foxx, Datari Turner, Denyce Lawton, Brely Evans, Larenz Tate, Robi Reed, plus people just trying to break into the business.
The film festival even continued during COVID, where guests could watch On Demand  that week's submission. Though public events have resumed, the online portion has remained since many guests say they like rewatching certain ones or sharing it with others.
Next year, Brown is taking Indie Night to the next level. He's planning to work with colleges around the globe  to encourage film students and give them realistic tips on making it in show business. 
For more info visit https://indienightfilmfestival.com/ or @indienightff @davebrownusa on social media.
© 2022, Logan. All rights reserved.