Kendu Started Writing Poetry Since He Was About 8years old but took music professionally A Couple Of Years Back. Drawing Inspiration From Artist like Lupe Fiasco, Talib Kwali, Jcole, Kendrick Lamar, Jay Z And Many Others he didn't mention.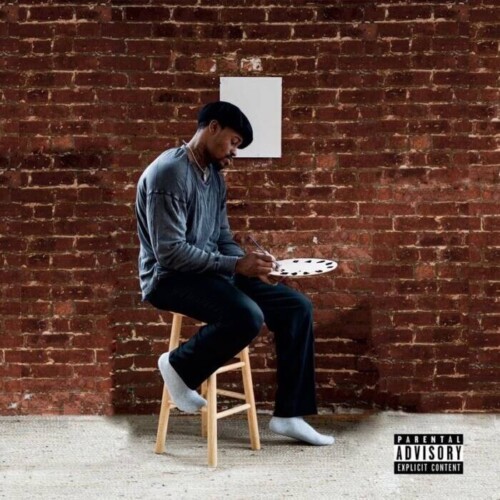 Kendu has a unique style of music and can switch up and flow to any beat at anytime. His music is about real life situations, so he can tell a story through it for people to relate to. He trained himself to flow smoothly with all genres. By blending melodies and rhythms together he layers them perfectly throughout each of his pieces. He also finds a way to balance out the intricacies and simplistic aspects of his music very well. As an artist he has learned to be humble and would like to produce relatable music, impact people emotionally, encourage/assist other artists wanting to make their own music and to always learn from the best in the hip hop industry.
The young artist is currently Working On an Ep which is Primitive To his life Experiences, Relationships, Our Struggle As A Ethnicity As Well As his Own Flaws and mistakes. When he Began To Write This Album he Said To Himself "How Can I Be Expressive But Also Emotionally Understood".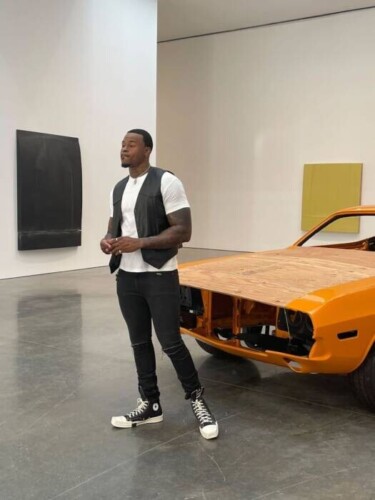 "Art Is Our Interpretation Of Truth's, Opinion's-Facts Or Fiction  But Most Importantly Something You Can See, Touch And Listen To And Above All Feel Inspired By It"
He said "I Didn't Write This Based On Any Specific Person Place Or Thing. Reason Is I Feel It's Kind Of Hard To Be Connected To Something That You Cannot Relate To, I Feel As Though Similarities And Familiarities Is What Makes You Bond With Something That Someone Else Created, The Wider My Instrumentation And Lyrics Are As Far As Distance and Understanding Will Inspire More People To Listen And Feel Connected To It, So Overall I Want The Audience To Understand. Everyone And Everything From Every Place Is Going To Hear Something Throughout This Album That They Can Relate To, Feel And Be Moved By."
He aims to finally have the possibility to live in his music, to influence, to get promoted, to connect and collaborate with renowned artists, producers and writers also grow his portfolio. The more music he created the more it becomes personal and He has grown to love it to the point where it became a part of him. So far unlike many other independent artists who has had to settle on low cost productions, He goes for the best in the market and this has given him the opportunity to live in his music not just produce it. Kendu has also been putting in work to grow his fan base, promote his music and improve in his delivery. He looks forward to deliver his visions to his fans and hopes to top most of the worlds music charts in the nearest future.
© 2022, Brxton. All rights reserved.