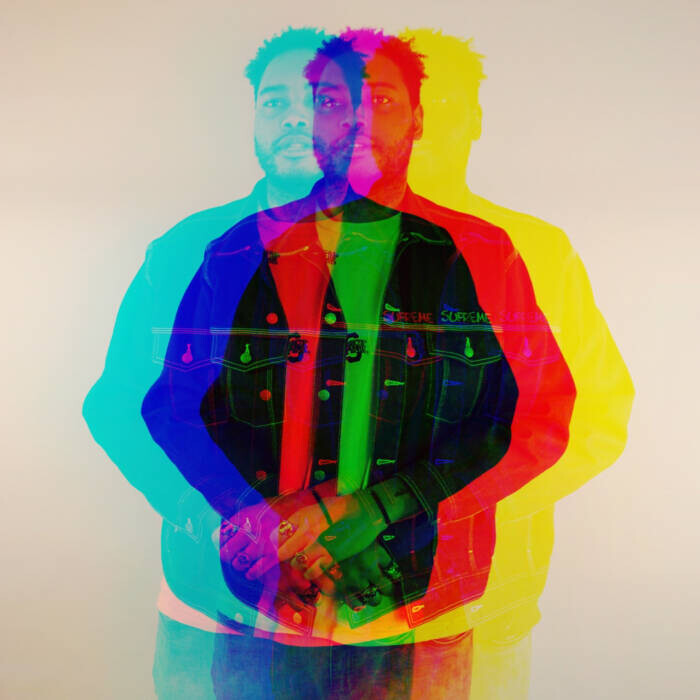 Harlem-bred talent Hendrick Douglass is honing his craft in the Hip-Hop Mecca! Hendricks' latest release, HD Three, features seven scorching singles that delve deeper into his past and personal life. In doing so, he exposes his raw life experiences, exposing his listeners to public vulnerability.
Hendrick continues to hone his craft and develop his sound, all while exploring his artistry and laying it all on the line with his lyricism. The trailblazing artist has recently stepped outside of his comfort zone, experimenting with new genres such as Country and R&B. These new elements enable him to shift into a more melodic sound, which has proven to be very therapeutic.
Fans know the New York native as a multifaceted musician who rose through the ranks to achieve musical greatness. Hendricks' latest offering provides a vivid illustration of his artistry and the Harlem hustle as an artist, songwriter, and producer who was born in the Mecca of music and fashion. After rebranding himself from Stone Cruz to Hendrick Douglass, this musically inclined musician debuted in January 2019 with his debut single, "No More." HD continues to be a force to be reckoned with as the spokesperson for "Depression Created My Success," as he continues to turn pain into passion!
With musical inspiration and influences drawn from Panic @ The Disco, Nas, Kid Kudi, Kanye West, and Brent Faiyaz, to name a few, it's easy to see why HD's music can't be classified. Hendrick Douglass' music can be found in a variety of genres, including Pop, R&B, Blues, and Alternative. His music is atmospheric and enigmatic. His fans describe him as a trailblazer who creates "feel good music." What sets him apart from other artists is his ability to not only blend genres, but to completely immerse himself in other genres. All while remaining consistent with the rest of his musical catalog. As a result, Hendricks continues to produce consistently high-quality music.
Keeping up the momentum, HD unveils his follow up trendy track titled "If You Know You Know (I.YK.Y.K)". The new installment arrives after the food-filled festivities with his newest installment on Black Friday. Don't believe me? Stay tuned for more news, music and updates from Hendrick Douglass. Furthermore, be sure to press play on "If You Know You Know (I.YK.Y.K)". Lastly, let us know what you think here at Hip Hop Since 1987!
© 2022, alanna. All rights reserved.