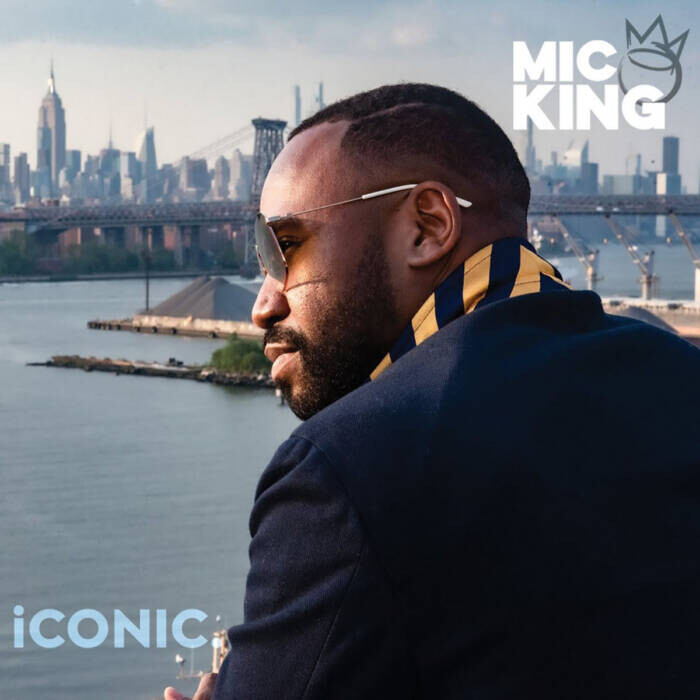 Rapper-turned digital marketing maven and CEO Mic King released his iCONIC EP exclusively on Bandcamp in the summer of 2021. Produced entirely by Portland beatsmith and DJ Trox (50 Cent, Snoop Dogg, Cordae, etc.), the EP's release followed King's decade-long hiatus from music, and his twelve-year (ongoing) run as a successful business exec, founder and CEO of NYC-based marketing agency iPullRank. Today (4/8/2022), the project releases on all major digital streaming platforms with added guest features from Musiq Soulchild and M.O.P's Lil' Fame.
"After years away from recording, I looked back at my music and felt that I still loved it, but it no longer represented me for who I am now. I set out to make a record that I was proud of and captured my evolution as a person, a father, and as someone who's seen success in a world outside of music. At the end I realized I'm the same as I've always been: iCONIC." – Mic King
Stream/purchase the iCONIC EP here.
© 2022, Seth "Digital Crates" Barmash. All rights reserved.