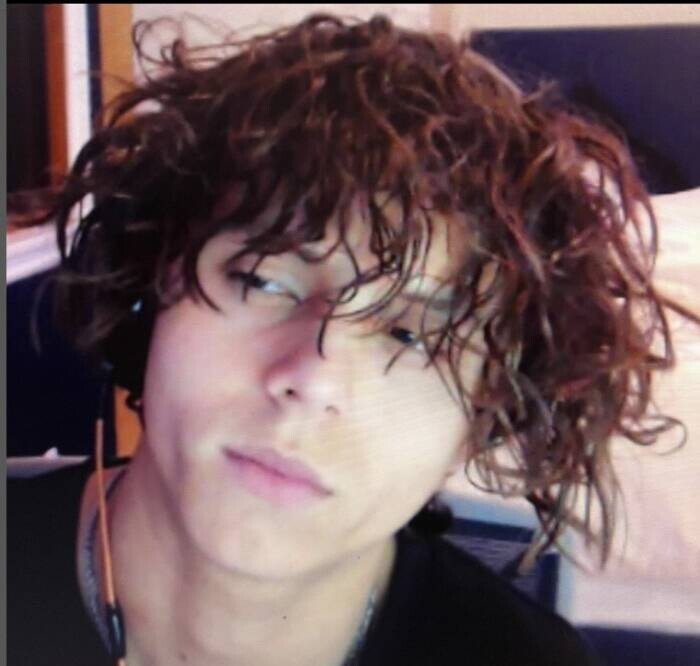 We're lucky to live in a time when musicians are no longer bound by genre or musical boxes. The new guard of soulful, improvising artists on the scene today — musicians such as Kamasi Washington, Kendrick Lamar and Robert Glasper — freely fuse jazz and hip-hop in their sounds. This is an evolved place from earlier eras when a hip-hop artist would sample a jazz riff into the production, or a jazz musician would play with beats and a DJ scratching over a bebop head.
Beginning with Louis Armstrong and Louis Jordan in the '20s, through the efforts of '60s and '70s pioneers like Herbie Hancock, Donald Byrd and Quincy Jones, and into the golden age of hip-hop with trailblazers like a Tribe Called Quest and Guru (and later with M-Base members like Steve Coleman and Greg Osby), the line between Jazz and Hip Hop has always been blurred. As Kendrick Lamar says, "It's all one sound. It's all music." And we are all the lucky beneficiaries.
But the new crop of musicians is taking it to another level entirely. They are synthesizing the two genres in a way that feels organic and natural – pushing both genres forward in the process, enter Misha Bender, the Los Angeles based rapper.
In addition to his musical talent, Misha is also an accomplished dancer. He has studied various dance forms, including ballet, tap, and jazz. His skills were honed through years of practice and performance. As a performer, Misha is known for his high-energy stage presence and his ability to engage with the audience. He strives to create an exciting and interactive show that will leave the audience wanting more. So far, he has achieved success with his live performances and has even caught the attention of some well-known artists. With his fresh sound and captivating stage presence, Misha Bender is making waves on the hip hop scene.
Stream Misha Bender`s newest release on the artist's official music platforms and follow the artist on his official social media. Contact through email for interviews, reviews, and/or collaborations.
Socials:
https://instagram.com/misha_bender?igshid=YmMyMTA2M2Y=
Music:
https://open.spotify.com/artist/6RxT3mkIxqXSkJ24Ea86d0?si=dKiUnJnyTyCVekNOkFW_jw
https://music.apple.com/us/artist/misha-bender/1639026174
https://youtube.com/channel/UCxdNR4pqb82DdhWCntXBCmA
© 2022, Brian Washington. All rights reserved.