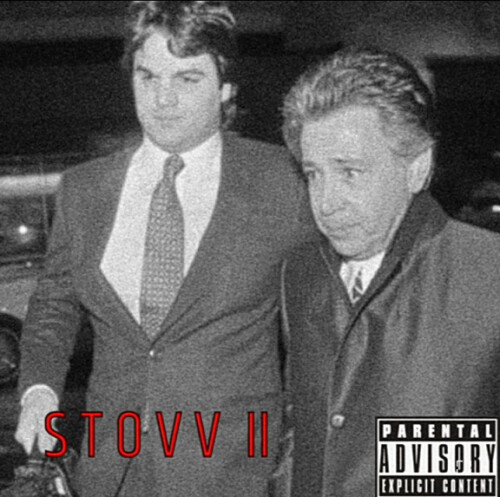 Mosberg Banga released a new single collaboration with Proffeny, D1ffr3nce, Sam G. The Stovv 2 Stove1 was released last year as a lead off single with (D.H.S) DARK HUSTLERS SOCIETY Leading up there Album In Hustling We Trust vol1 Hosted by Jadakiss. Proffeny collaborated with Mosberg Banga on his solo Project 16s OF HARD with the song Food on the Table. All the Projects mentioned are available for streaming on all platforms. Check out the new single "Stovv 2" below and make sure you follow Mosberg Banga on IG for his latest releases.
Connect:
https://instagram.com/realmosbergbanga
© 2022, StanleyGatero. All rights reserved.