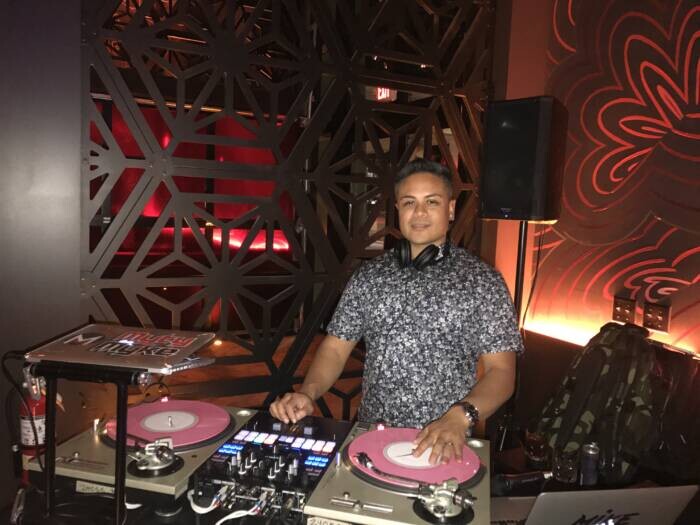 DJing is a modern way of enjoying music with people. It utilizes the latest technology and technical tools to create or mix music. Michael Ramos is the founder of NuStyle Entertainment, a DJing business that provides DJ services for various occasions. Whether it is a pool party or a nightclub dance-off, Michael has all the music to give you a lifetime experience. 
Michael has been a DJ since 2000. He began performing for middle school events and eventually developed himself to be invited to host corporate events. Michael always wanted to become a professional musician, so he worked hard to become one by taking on any DJing event that he was invited to. NuStyle carries the vision of dedication and hard work in its business model. 
His experience as a DJ is quite valuable for beginners because he has emceed many rare and famous events. Here are some observations made by Michael as a professional DJ:
Work on Musical styles
Every DJ has its own signature style unique to the listeners. Musical styles come from experimenting with various musical genres and performing for various events. Based on Michael's experience, people recognize you from the musical style you play during events. 
Michael also has his own musical style that people enjoy. He brings innovative and creative mixes that can appeal to the audience. 
Crowd energy
DJs must be crowd-pleasers through their music and hosting. Michael puts a lot of effort into exciting the crowd through his music. He uses the latest technology of lighting and sounds to create an atmosphere of dance and music. 
Michael's experience with the crowd has been positive because he worked on his hosting and interaction skills at every event. 
Consistency
There are thousands of DJs around the world who can replace you in popularity very quickly. Michael believes that consistency is the key to a successful career as a DJ. He started DJing in high school and has never stopped since then. 
Michael says that the more often you host parties, the more popularity you will gain as a DJ.
Self-development
Michael is a firm believer in self-development and consistency. As he hosted many weddings, birthdays, and dances, he learned or observed something new and incorporated it into his DJing. 
Michael sees self-development as a pathway to success. He built his career as a DJ because he worked on personal development. 
Learning from other DJs
Michael learned DJing from his uncle. He did field research and interacted with other DJs to be successful in his career. Michael says that the DJ network is very closed, but they keep you updated on the latest trends once you are in. 
Michael is a professional DJ from whom you can also learn about DJing and business.
© 2022, Seth "Digital Crates" Barmash. All rights reserved.