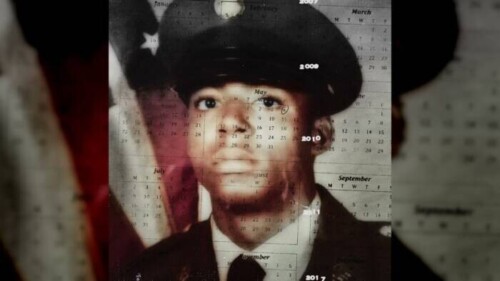 This Friday (Aug. 26), J.I.D will release his third studio album, The Forever Story. The album containing the singles "Dance Now" featuring Kenny Mason and "Surround Sound" by Baby Tate and 21 Savage. Several days before the album drops, the Atlanta talent released a freestyle entitled "2007," featuring production from Latrell James, Groove, and Christo. In collaboration with J. Cole, Dreamville co-founder Ibrahim Hamad, as well as Carl Louis Route Jr., JID offers listeners an insight into his career to date, similar to the way in which Kanye West did with the famed "Last Call":
As part of the artwork for "2007," JID has provided a message explaining what the track means to him:
The Forever Story is just around the corner, so I wanted to share a bit about how I go about compiling a solid body of work. As part of my original intention, I wanted to make an album that reflected who I am and what I'm about. In the past [two] years, this song has been heavily worked on, and it was supposed to be the outro of the album. Unfortunately, things didn't work out, but this story should be included to illustrate the picture we are trying to paint. For me, this is the heaviest project I have ever done, and I am proud of the vulnerability I showed during the process.
© 2022, Derek Charles. All rights reserved.