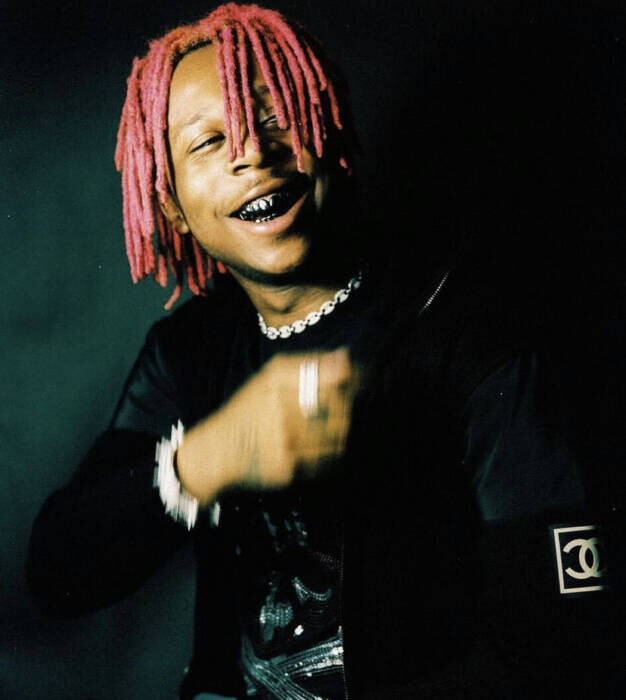 A closer look around us will show us how things have constantly been changing across the world, and these changes can be attributed to a number of factors. One is the continuous advent of technology, and secondly, it is because of the relentless drive and rigorous efforts of a few people who spare no effort in pushing forward the growth of their respective niches and industries across the world. To do that in the music industry, especially in America, known as a breeding ground of talented music artists, has proved to be even more difficult, but incredibly talented souls like Noirillusions have done even that and spellbound people with their one-of-a-kind sound, rapping style, and musical vibe.
Noirillusions is one of those rare music artists from the American music scene who, since the time he started his career a few years back, has consistently received much love and appreciation from the audiences, so much so that today he has gained 5 million streams on a major platform like SoundCloud. To attain such massive success at a very young age is no cakewalk for anyone, and to be able to collaborate with rising as well as established artists in the industry can prove to be even more demanding, but Noirillusions has done it all and how.
His unique music sense and signature sound are prime reasons for his swift rise in the music space across the US, which continuously give birth to exceptional musical artists. Still, this young man paved his own path to success and has been able to not just earn massive streams on platforms like SoundCloud but also win hearts with his soulful and euphonic sound and a certain vibe that helps him stand apart from the rest in ways more than one.
The most famous song of his career remains Glock Box, which had gone viral instantly and motivated him to do better each time to become his best version.
Do check out his songs on SoundCloud, and follow him on Instagram @noirillusions to know more.
Spotify – https://open.spotify.com/artist/0OPlgdfnY6ihyRWy0ww2Eq
© 2022, Editorial. All rights reserved.