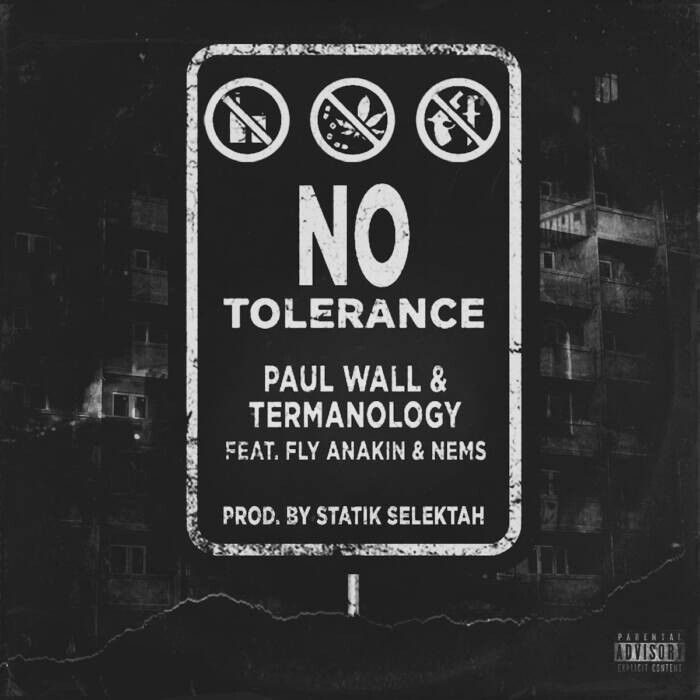 Paul Wall & Termanology have just shared their newest single, "No Tolerance" (feat. Fly Anakin & Nems). The smooth track spotlights a set of laid-back verses from Paul & Termanology, with both rappers dropping serious head-bobbing rhymes and tight-nit flows. "No Tolerance" also features premier contributions from the budding lyricist Fly Anakin and the viral sensation Nems. The beat, courtesy of the iconic producer Statik Selektah, has a classic New York flair and serves as the perfect canvas for all of the featured artists to exhibit their lyrical prowess. Although Paul is known for his rim-spinning, Houston-style delivery, on "No Tolerance", he lays down a boom-bap verse that feels equally fresh and organic. Termanology is also a stand-out on the track, bringing along his seasoned bars, and confident cadence. This song is a meet-up of elite artists from all corners of hip-hop, with all parties involved showing exactly why they are at the upper-echelon of their craft.
Even at their legendary stature, Paul Wall & Termanology have continued to drop high-quality music for their dedicated fanbases. In 2021, Paul dropped his full length-LP Hall Of Fame Hustler, and Term released two collaborative projects, 360 with Amadeus 360 the Beat King and GOYA 3 with Shortfyuz. They both have been busy off the mic as well and focused on giving back to their communities. Term has been hard at work on his Good Dad Gang movement and charity work in his community. His passion for spreading the message that fathers should be a proud part of their children's lives has been growing rapidly and gaining national attention. Paul was given the nickname "The People's Champ" for his constant work in his hometown community. Each summer, Wall hosts a Back2School backpack drive to help encourage enthusiasm in going back to school. Every Christmas, Paul partners with countless non-profits to put on also does toy drives for the kids of Houston.
© 2022, Seth "Digital Crates" Barmash. All rights reserved.