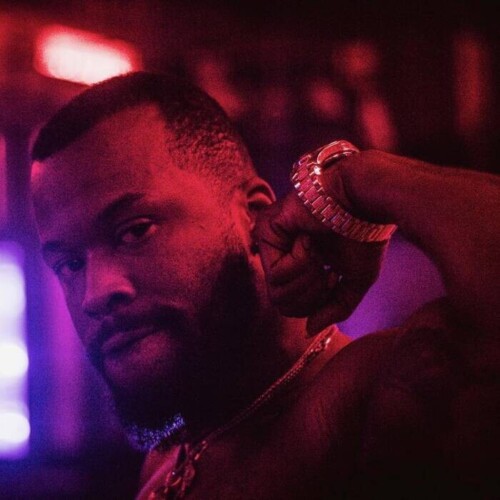 Pittsburgh native and all-around talented guy, Peso Pootie can do it all. Rappers often freestyle freely, picking and choosing their lyrics as they see fit. However, Peso Pootie can connect to the music because he knows the dynamics underlying it.
Peso has just landed a role in the upcoming film One Mic, starring Fredo Starr, and has previously opened for a broad range of well-known performers.Dead Roses, his first album, was released on all major streaming sites on July 4 and was an instant success, garnering rave reviews from listeners all over the globe.
Peso is about to release his newest song, titled "White Tee," on August 21 with a lot of energy behind him. The song has the vibe of summer and compares how his life is today to how it was before he became famous. It also describes how he feels about being in the spotlight. Lil Zay Osoma and Skinny from the 9 are two other artists who appear on this track. Peso is the middle ground and offers the best of both worlds, while Lil Zay Osoma discusses the challenges they face and Skinny from the 9 discusses their achievements.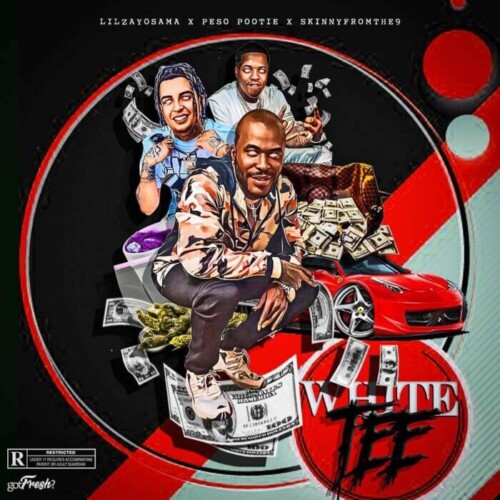 Follow his socials to stay updated with him-
Instagram: https://www.instagram.com/Peso_pootie/
Youtube: https://youtube.com/channel/UCqEBcwP5lcUiB-hEiaxempw
Hear him on Spotify: https://open.spotify.com/artist/08y99nw4zrOQ96LpOdW1AY
© 2022, AMMPRO. All rights reserved.