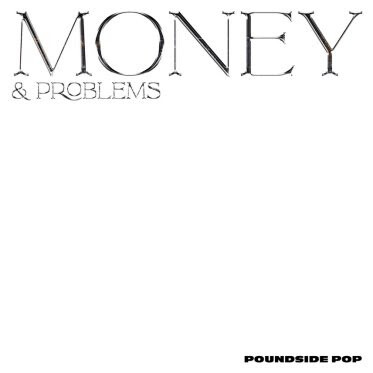 Capitalizing on a groundswell of momentum, rising Philadelphia phenomenon Poundside Pop unveils the cinematic music video for his buzzing single "Money & Problems" today via Epic Records. Watch it HERE. Check out his latest project WOCK AND ROLL (PURPLE EDITION)—HERE.
On the track, a frenetic keyboard loop sets the tone as the glitchy beat claps. His speedy flow keeps up the pace. In the visual, he raps in front of a brand-new foreign sports car parked outside of a modern mansion. It intercuts sweeping nocturnal vignettes of the city with scenes of Poundside Pop directly addressing the camera confidently and charismatic. The clip captures the intensity and energy at the heart of the song as his words, "Money and power, they come with the problems," ring out.
"Money & Problems" has also landed high-profile syncs in BET's Klutch Academy and Real Husbands of Hollywood.
However, it just sets the stage for more to come from Philly's hottest new rap contender.
In addition to attracting DJ Drama to his corner, he has earned other major cosigns. Gillie & Wallo from the Million Dollar's Worth of Game podcast called him one of the hottest rappers out of Philly during an interview with Yo Gotti.
Poundside Pop has gathered millions of streams and views independently, building a reputation as Philly's next hip-hop hero. DJ Booth named him among "10 Rappers You Should Know Right Now," and NPR included him among its "Heat Check: Euphoric Shuffle Play." Now, he's knocking on the door of stardom.
© 2022, Seth Barmash. All rights reserved.