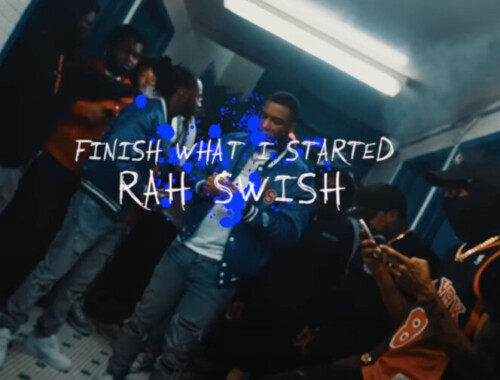 Rah Swish continues to put on for the NYC drill scene with his video for "Finish What I Started." The video has Rah and his crew dancing in stores, restaurants, and hallways throughout the city. Rah exclaims that he's with the home run hitters and only stays with women who are go-getters. He raps about how he has better priorities than his competition and how he never burns bridges to the ones he's loyal to. 

 "Finish What I Started" is a statement about Rah's successful year in the continuing rise of Drill. This year alone, he released seven singles and the SAY DAT collaborative album prior to the release of the video.
New Tape Coming Soon!
© 2022, Seth "Digital Crates" Barmash. All rights reserved.