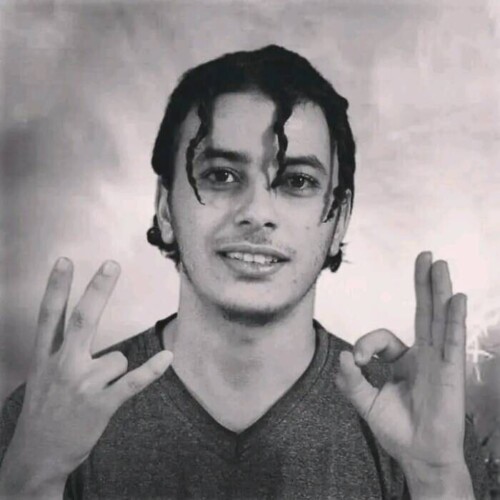 Rapper Lil Lalim stole Drake's beat on his new album – Is it true? The rapper released his Demo Album  Mr. Lalim with 14 Tracks inside on June 30, 2022 on all Broadcast platforms, to tell some of his fans that he stole Drake's rhythm in his song  No Problems. The rapper says this in his new song  All Eyes On Me. Is he right or wrong? Listen to the song and vote now 
Salim Achour, a rapper, producer, composer, and stylist, was born July 25, 2001, in Akbou. Growing up in Ayacha, in the W7 arrondissement of Benni Mellikeche, he grew up in Algerian parents' neighborhood. Known for the YouTube track Lalim Ach, he came to fame in 2016. His record label and discography are officially Barem Music Entertainment.
Even though he leads a fairly decent education, as an eleven-year-old at the intermediate level for the first time, he began to have problems with the teachers. In particular, his French teacher kicked him out of the classroom when he put firecrackers in the desk drawer and they exploded. 
When he was 11 and 12, he ran away from school to smoke first, drink alcohol, and smoke weed, so his parents began to watch him because of changes and summons by the school administration,
The rapper Lil LaliM was accused of stealing the rhythm from rappers like Drake for one of his songs called No Problems. He admitted that he did in fact steal the beat. Mr Lalim Demo Album with 14 tracks inside on June 30th, 2022 to all Broadcast platforms to tell some of his fans that he had stolen Drake's Rhythm for one of his songs called No Problems.  The lyrics of his tracks are based on how hard Lil Lalim worked to achieve success. He even includes a song dedicated to all of his haters and trolls. The production of all the albums features many sounds and his skills as a rapper are showcased in full force. 
https://www.instagram.com/lil_lalim/
© 2022, Logan. All rights reserved.