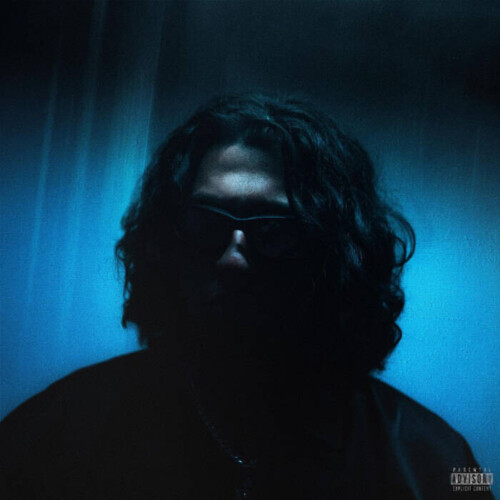 With his silky vocals and unashamed sensitivity, RealestK produces soul-searching R&B exploring themes of love & loss. Looking to climb of the next rung on his ladder to stardom, RealestK announces Dreams 2 Reality, his upcoming project. The 16-track effort follows K's journey from an upstart in his Scarborough neighborhood from a local favorite to drawing in millions of listeners and views alike. Defined by vulnerability and emotional transparency, Dreams 2 Reality is home of "WYM," his successful ghostly hit single.
Today, RealestK releases "Bruce Wayne," his new single and the latest glimpse of the album. The track displays a full showcase of K's unique ability to craft hit tracks encircling sulky piano cords and catchy hooks, courtesy of Canadian producer Rod Barahona (Giveon, NAV) and collaboratively written by RealestK, Hrayr Azaryan and Rod, "Bruce Wayne" is now available on all streaming platforms; listen HERE.
For RealestK, vulnerability is a virtue. Combining chilly ambient soundscapes and a feathery tenor, the Lebanese-born singer/songwriter/producer ability to use his power of expression gave life to love songs like "WFM" helping cement the artist's meteoric rise. Accumulating over 1.5 million TikTok video creations to date, 84 million audio streams and debuting at #75 on the Billboard Hot 100 "WFM" leaded RealestK's first gold certification. After catching the attention of SALXCO and dropping several tracks including "Toxic", "Patience" and "Love Me" which has accumulated over 34 million streams worldwide. With co-signs from some of music's biggest music powerhouses including Drake, Nav, and Bryson Tiller just to name a few, RealestK is set out to secure that same level of stardom for himself his own way.
© 2022, Seth "Digital Crates" Barmash. All rights reserved.