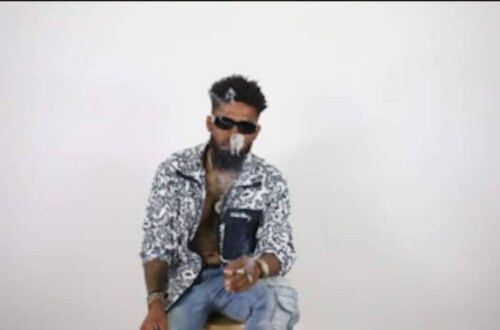 THE HIP HOP , RNB CREATOR STRIKES AGAIN AFTER STAYING INDEPENDENT…
2 ALBUMS COMPLETED 1 LEFT TO GO AFTER SIGNING A 3YR CONTRACT WITH @VMC_CREATORS TO A 100K CONTRACT .
AUDIO PICTURES COMING SOON ON EVERY PLATFORM SUCH AS #ITUNES #SPOTIFY #PANDORA ETC WITH SOME VMC HOUSEHOLD NAMES:
HARDER 2 LOVE SURPASSING 100K THOUSAND STREAMS
WITH TIKTOK FEAT @bawse_mane OVER 1MILLION STREAMS
1 BAND MULTIPLE SOUND
ALWAYS BEEN THE VISION FOR #VMC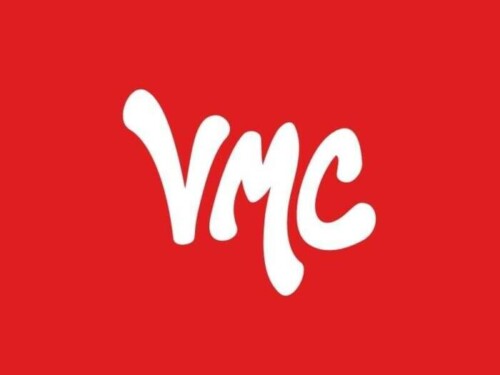 AS THE MIAMI FL BASED RECORD LABEL RISE
THE FOUNDER @IAMRICHPRINCE PLANS TO BUILD THE TEAM OF CREATORS . THE LABEL ALREADY MADE RELATIONS WITH NAMES LIKE @TAYLORGANG @DREAMCHASERS @DEFJAM AND PLENTY MORE ……
WE INTERVIEWED RICH PRINCE AND ASK WHAT SHOULD WE EXPECT IN THE UPCOMING DAYS AND HE SEEMS TO BE VERY EXCITED TO TELL US ABOUT THE
CREATORS WORLD PODCAST GIVING AN OPPORTUNITY FOR CREATORS TO SHOWCASE THERE TALENT
NOT ONLY THAT HES FILMING A DOCUMENTARY DROPPING
NEXT SUMMER
CHECK WHATS NEXT WITH RICH PRINCE
LINKS IN BIO
https://music.apple.com/us/artist/r-prince/1455400849
https://linktr.ee/Iamrichprince
© 2022, Leonard Magazine. All rights reserved.