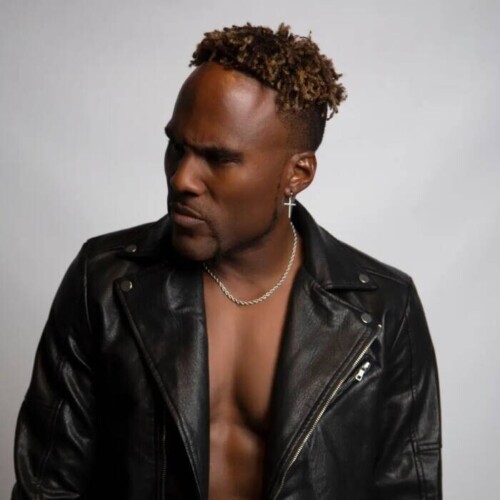 There is a new hero coming who brings that hip-hop sound coated with some enticing spoken word poetry and impactful lyrics that are delivered in his flawless demeanor as he seeks to sanitize the hip-hop industry with songs that are deep and meaningful apart from being entertaining.
he has a new inspired anthem called to know about it that should be listened to by anyone who feels like the world is taking so much from them.. when you feel you can't compete anymore for some reason this is the track to give you back the hope and vigor to keep fighting. persistency sits at the threshold of mastery and the things that feel the hardest have been proven to be most valuable.
© 2022, Tedfuel. All rights reserved.