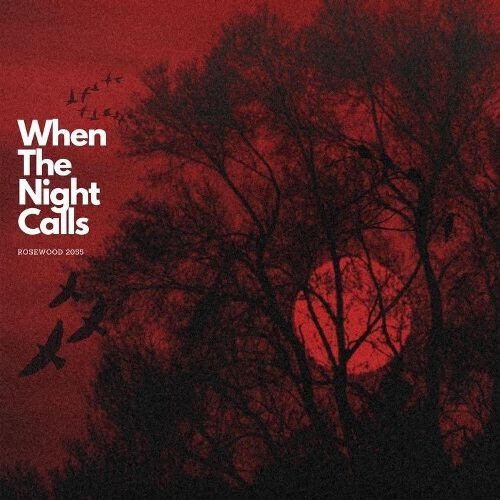 After rappers MarQ Beyond and Rebel Kuzco spent the better part of the 2010s touring the world with Slum Village, and contributing to the group's Dirty Slums 2, Evolution, and Yes! albums; the two collaborated with Statik Selektah as Rosewood 2055 for the duo's 2015 debut EP Hey!. Now a trio with the addition of Detroit producer Sensei Cam (the nephew of Slum Village's Young RJ), Rosewood 2055 releases their new EP When The Night Calls, out today (10/14/2022) on major digital streaming platforms via Ne'Astra Music. With stories of pain and triumph, the dense six-track EP is a display of conceptual depth and a contrast of moods without being tethered to one particular region's sound.
"We were moving around a lot, hanging out in different cities like Dallas, Atlanta, and Miami, getting a feel for the night life and taking those experiences back home to Michigan. A lot of these songs are personal reflections of what we would think about during those travels. Vibes and 'turn up' were heavy when we started recording this project. We recorded a lot of upbeat, high energy songs. Once one of our friends passed away, the energy in recording sessions became a lot darker and more focused."  – Rebel Kuzco of Rosewood 2055
When The Night Calls features Boldy James, Slum Village, and Senua.
© 2022, Seth "Digital Crates" Barmash. All rights reserved.