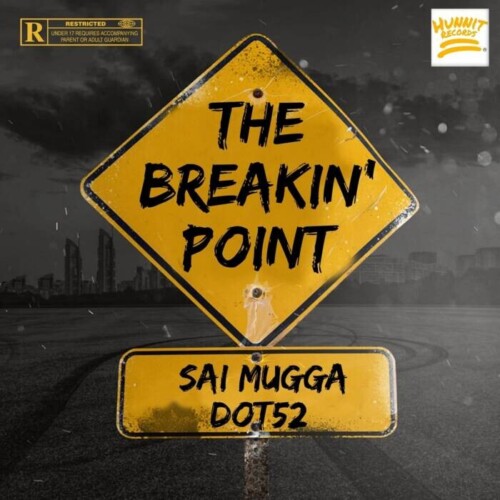 Hunnit Records and Sai Mugga present his latest visual titled "The Breakin' Point." The track features Dot52, with the official video shot by Visionary Films.
"The Breakin' Point" is a chilling and gritty breakdown of what it's like to grow up in an environment where you have no choice but to harden your heart to survive. Both artists come with their respective stories of struggle and how they were able to overcome it.
Check out the new clip in full below, and be sure to stream the audio on your preferred DSP.
© 2022, Bryson "Boom" Paul. All rights reserved.