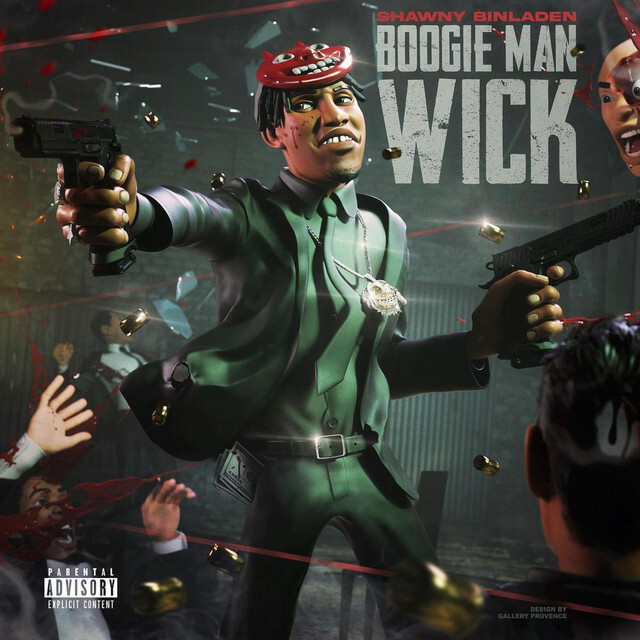 Proudly known as the king of samples in NY Drill, Queens native Shawny Binladen can easily be named as a pioneer of the super popular trend. One of the most consistent artists around, Shawny Binladen and his genius producers catapulted an entire wave that still hasn't been topped. He recently hit the airwaves with new mixtape release entitled Boogie Man Wick, which was officially released back on November 13. The 24-track collective is creatively sought, and is definitely a great stream. Guest featuring artists like Big YAYA, Big GLTAOW, FOUR50, and K$upreme, Boogie Man Wick contains some undeniable heat.
Known for rapping into pockets others can't maneuver well, Shawny Binladen's sound is truly hard to imitate. This new body of work is just one of many examples of the authenticity he exudes. If you've ever been curious about sample drill, Boogie Man Wick is definitely a great place to begin. Be sure to stream the official project below:
© 2022, alanna. All rights reserved.