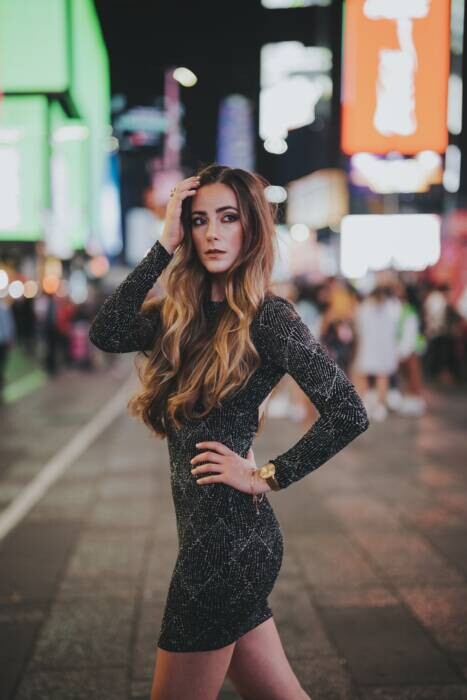 Many might think that today's success came easy, but it's quite the opposite. Celebrated artist Alexandra Fresquez is someone who has endured highly challenging times. There have been moments in her life when she didn't have much. She says that although she was not happy about her circumstances at the time, in hindsight, she credits those days as the basis for giving her the strength and will to persist in fighting for her dream and pouring firm intention and passion into her music. 
Growing up in a musical family impacted the winding path that led her to where she is today creatively. Fresquez's father played music in the home, and her aunt is in a band. When Fresquez lived for a while in Los Angeles, her boyfriend at the time pushed her to sing. Having never given up, she always believed she had what it takes to become a prominent voice within the music world. Alexandra is known for being unique and creating music that isn't your traditional mainstream message but infusing her songwriting with more reflective and introspective themes touching important topics surrounding mental and physical illness. Having lost a loved one to cancer only catalyzed her fortifying her platform and ensuring she touches her audience with sincere and authentic lyricism.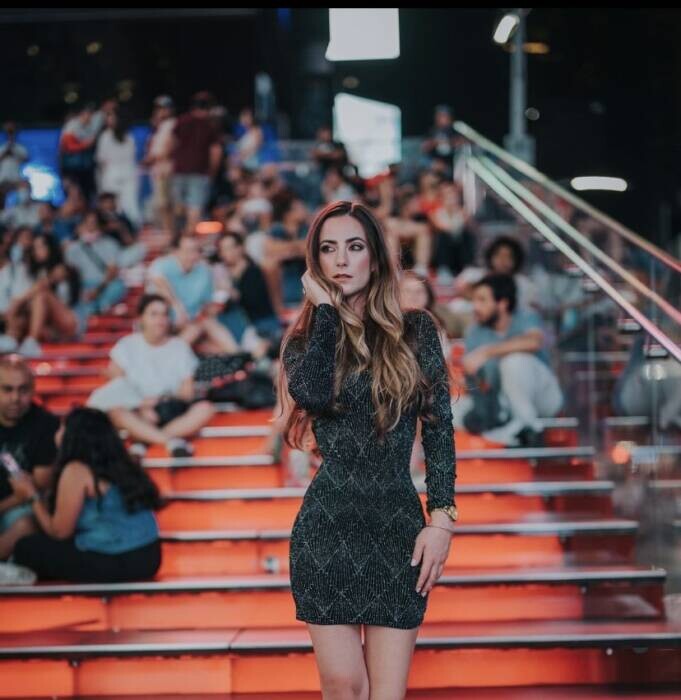 In today's industry, it's essential that artists nuance themselves with intentional messages rather than the cliche traditional songs about heartbreak. What's exciting about Alexandra is that she brings so much personality and humility to the table; it's evident in her discography. So it's undeniable that we will see more of her within the public space.  
Stay tuned for her upcoming show on June 8th at Berlin under A in New York, and follow her below on all socials.
https://www.instagram.com/alexandrabfresquez/
https://twitter.com/zanfresquez
https://www.facebook.com/zanfresquez/
https://www.youtube.com/c/AlexandraFresquez
https://soundcloud.com/alexandra-fresquez
https://vm.tiktok.com/VePX5o/.
© 2022, Brian Washington. All rights reserved.