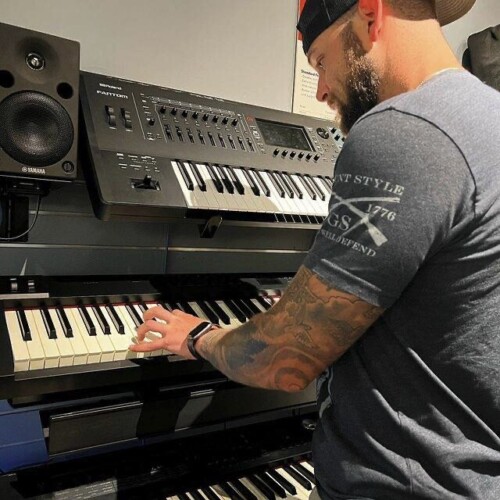 With the release of his enriching and riveting new  BEATS , up-and-coming singer / songwriter Young Shane Nickels is inking himself into the halls of fame as a powerhouse to keep your eyes on. The eclectic artist, who aims to drop his new EPs, promises a memorable journey through emotions with his stellar songwriting.
He always amazes his fans by showing his distinct features. Having a dexterous mind, he moved forward with his career in the music industry and recalled his long-gone love for music. After working briefly as a artist / Song Writer, he wanted to explore things in music and his fans loved it.
He believes the characteristics are the same as being a performer.Shane Nickels wanted to change the tides. Having a broad platform, he chose music to keep his audience entertained. Because he wanted to show the world that singing is just a part of his life and he can do much more than that.
Instagram : https://www.instagram.com/shanenickels/
Facebook : https://www.facebook.com/ShaneNickelsModel
Spotify : https://open.spotify.com/artist/2XU0NTs0XwNfQPlSvCbKRs
Apple Music :https://music.apple.com/us/artist/shane-nickels/1624528919
© 2022, Leonard Magazine. All rights reserved.