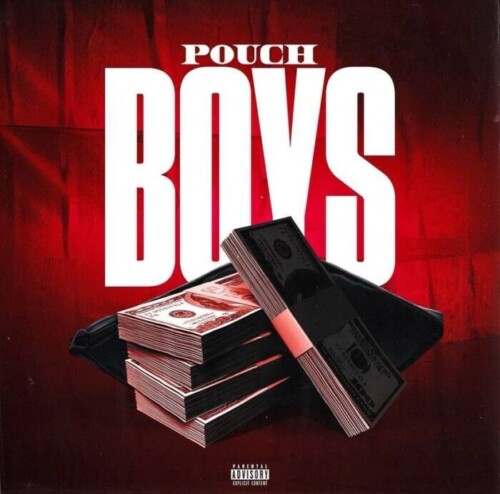 Generating buzz for himself since 2019, Slyblo is slowly but surely building his own lane in music. Consistently delivering quality content in these times of high demand with singles "Stimulus Freestyle" and "Dior", he makes efforts to let his loyal fan base know just how much they mean to him. With the momentum surrounding his releases, Slyblo is quickly gaining the attraction of pristine outlets.
Most recently, he premiered his latest single "Pouchboyz". The record is heavily influenced by both UK and NY drill, blending flashy, energetic, and trap perfectly. The visual, shot in legendary strip club Magic City glamorizes a life of fast money, luxury , and turn-up. With all star-powered plays like these as a rookie, who knows what he'll do next? Keep up with Slyblo here: 
© 2022, alanna. All rights reserved.