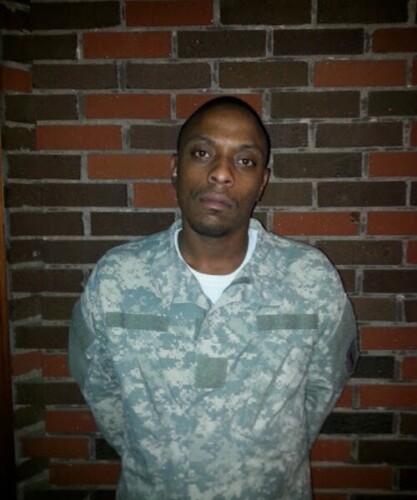 Souljahofdadub is an American recording artist, producer, Photographer, Video Director and songwriter
That Makes Hit Content (Born January 16, 1983) in Wichita , Kansas.
Young Markie, Souljahofdadub, and Lil Rehab hold nothing back on the infectious swagger of "Reminder". Hip-hop, electro, EDM, trap, all of these are filtered through their unique worldview. The trade-off between the vocalists is quite a bit of fun since they all have their own style.
For some of them the speed factor is essential, with nods to Busta Rhymes wild uninhibited flows. On the flip mode side of things, the more laid-back approach brings to mind early 90s west coast rap. Production-wise though they set it very much on the contemporary side of things.
Due to the glossy sheen the whole song has a gleaming presence about it.
"Reminder" Spotify song link https://open.spotify.com/track/3Om8FaRG4vDZdcGleyVwsL?si=89d4a45d643e4ab7
The way they fold and unfold the rhythm gives the sound a sense of origami. Verses have such fire about them for they dart around with reckless abandon.
A sense of triumph does define much of the track for the hard-hitting nature of it feels quite tremendous to experience.
Little bubbles of melody make their way into the mix, helping to anchor the insistent groove. Urgency is of the essence for they do trade in a degree of sheer physicality.
Much of the piece reflects upon what it feels like to fully be in the club and all the joy that entails. For the final stretch the whole thing seems to settle into a groove that feels outright stately.
"Reminder" features a sense of community, showing off the juxtaposition of Young Markie, Souljahofdadub, and Lil Rehab, current project Everthing Happens For A Reason 2 future goal. To receive a multi-Platinum Award for his single facts from The Recording Industry Association of America and be recognition as a community activist to raise awareness to help the youth and the homeless in the Wichita, Kansas community.
Social Media URLS:
https://www.instagram.com/souljahofdadub/
https://www.facebook.com/Souljahofdadub
https://twitter.com/Souljahofdadub
Streaming Platform URLs
https://music.apple.com/us/artist/souljahofdadub/916238459
https://tidal.com/browse/artist/5974763
© 2022, StanleyGatero. All rights reserved.