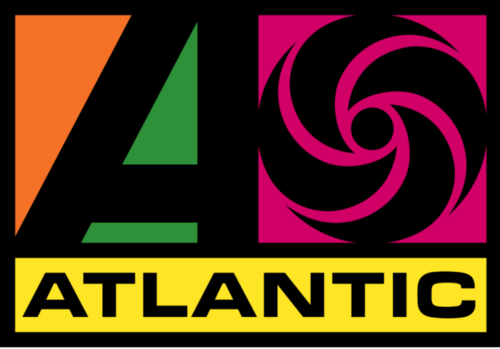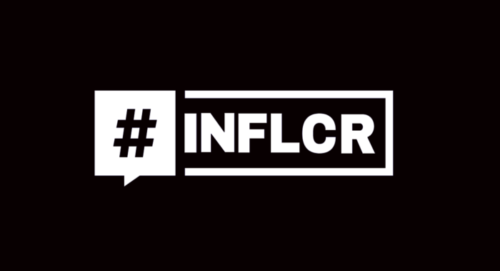 Atlantic Records is expanding its partnership with INFLCR, the leading brand building & name, image, and likeness (NIL) business management app for elite athletics. With the partnership's extension, Atlantic will use INFLCR's Global Exchange to connect with over 64,000 student-athletes to promote upcoming music. Atlantic Records will be the first ever label to participate in this NIL program.
INFLCR's Global Exchange will allow for direct communication between Atlantic andstudent-athletes through our messaging system, which allows Atlantic to propose specificrecords for specific INFLCR student-athlete users to promote. Through their INFLCR app,student-athletes will learn details on requirements for promotion, and gain access to share files.
"Our original partnership with Atlantic Records has given our clients a competitive edge when it comes to content," said INFLCR Founder Jim Cavale. "With Atlantic now going into the Global Exchange, that edge gets passed to our student-athletes. It's an exciting way to connect the sports and entertainment industry in this new NIL era."
Atlantic using INFLCR opens the door for more connection between the collegiate sports and entertainment industry. A new wave of musicians are looking to athletes to help promote new songs. In the fall of 2021, Atlantic's VP of Digital Marketing and Sports Partnerships, Justin Grant, reached out to INFLCR with the idea to promote some of the label's priority releases. The need helped shape the Global Exchange to what it is today, and now Atlantic can use a turnkey system to promote their artists.
Grant said "I'm thrilled for us to be joining the INFLCR Global Exchange program. There's such a strong natural connection between our music world, and the sports world, and this will help us further that connection. This partnership will be majorly beneficial for our artists, and I'm excited for us to dive in and get to work together."
© 2022, alanna. All rights reserved.