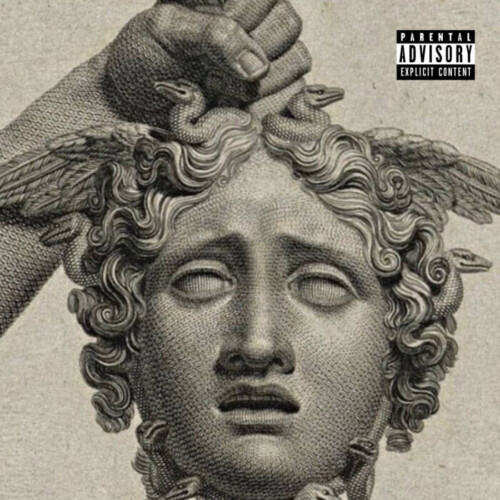 Somewhere between the devil on one side and the angel on the other, Suigeneris has a chip on his shoulder. Hell-bent on sending smoke to the snakes only bold enough to boss up in his absence, the Bay Area native returns to clean house on his electric new single, "BACK IN MY CITY." Bringing explosive energy to an instrumental where bone-shaking bass collides with pitched-up guitar loops like thunder and lightning, the 18-year old artist's intensity neither slows nor ceases from the moment he enters with the track's infectious hook: "Whippin' the V12 with no seatbelt/Details, I ain't never need no b****." In the video, Suie returns to his hometown of San Jose, visiting his old middle school and other haunts that he's missed since moving to L.A. to make hits.
On a mission to prove he can rap circles around emcees of any age, and with the undeniable appeal and dexterity to back it up, Suie's been sending out more slaps than the Oscars in recent weeks. "BACK IN MY CITY" arrives just a week after Suie showcased his mastery of the minimal, stripping his sound down to only the most essential elements on the endearing "Song." Earlier this month, Suie shared "Down,"  a soul sampling SoundCloud single released in collaboration with fellow teen titan yvngxchris, which peaked at #12 on SoundCloud's New & Hot chart.
© 2022, Seth Barmash. All rights reserved.