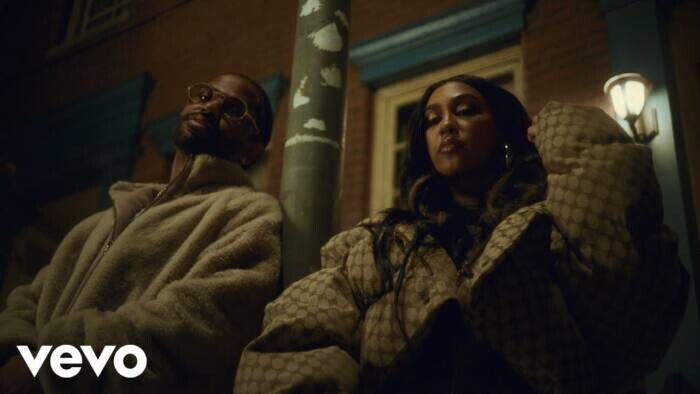 Conway The Machine is to release his sophomore studio album, GOD DON'T MAKE MISTAKES, on Friday (Feb. 25), and the album features contributions from Lil Wayne, Beanie Sigel, T.I., Rick Ross, Jill Scott, Anderson .Paak, Westside Gunn, and Conway Griselda Records cohorts Benny The Butcher and more. Buffalo lyricist of Greetings Earthlings blesses fans with a mixtape titled Greetings Earthlings, which features him rapping over instrumentals for songs like J.Cole "My Life," Drake "Wants & Needs," Kanye West "Devil In A New Dress," and Nicki Minaj "Seeing Green." Additionally, fans can find the previously released 2 Chainz-assisted singles "Tru Bethel" and "John Woo Flick."
Greetings Earthlings is one of the best albums of this year thanks to Conway's collaboration with The Alchemist, "Piano Love" featuring all of the classic bars that have become synonymous with Greetings Earthlings' character.
© 2022, Jonathan P-Wright. All rights reserved.