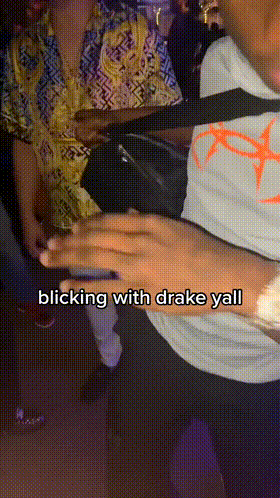 Long before Drake and Beyoncé blessed fans with dance hits, the TikTok community has always shown appreciation for dance music. Club music from New Jersey and Philadelphia has been especially popular on the platform since artists such as Cookiee Kawaii rose to fame with viral hits such as "Vibe (If I Back It Up)" (1.1M+ creations) and "Violin" (205.8K+ creations). Additionally, creators gave rise to the resurgence of Jersey/Philly club music in 2021 with the popular DJ Crazy "Shake That" dance to sped-up versions of songs such as Lil Uzi Vert's "Neon Guts" (3.3M+ platform and user-generated creations). Whether they're using hilarious remixes of regional songs to share their crazy stories or teaching the world how to do the "blick" dance, Jersey and Philly's creators inspire TikTok and the music industry to keep on dancing.
Among those creators introducing a wider audience to signature moves from the East Coast region are Philly creators 2RARE (@2raree) and Jabril Evans (@phillygoatbril), who grew massive fan bases with their hip-shaking dance moves and original songs – cue 2RARE's "Back It Up" ft. Lil Rekk (36.6K+ creations) and Jabril's "get humpy" (29.5K+ creations)! Their viral success on TikTok captured the attention of Drake, who recently linked up with both creators to shoot the "Sticky" video in Miami – 2RARE and Jabril even challenged Drake to a serious blicking competition! The meteoric rise of Jersey and Philly club music is another reminder that TikTok is a platform for creators to amplify regional sounds to a global audience.
© 2022, Seth Barmash. All rights reserved.