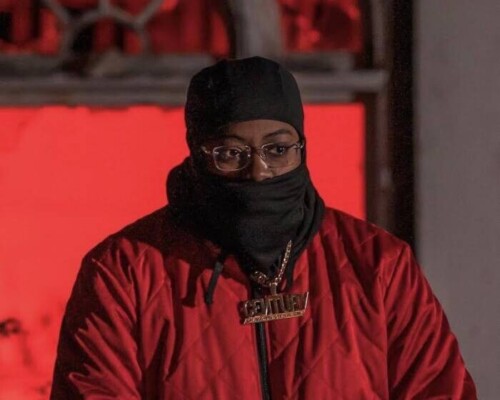 Toronto-based hip hop artist 595century is releasing his "Write My Wrongs" EP, which consists of five new tracks. In addition to being a renowned artist, he has revealed that he will not be content with his 2021 hit "In My Lane". The young artist demonstrates his songwriting, energy, and cadence as he performs on the EP, ultimately displaying his ability to make music that is suitable for all occasions.
Beginning in 2017, 595century began to build his musical streaming career with the release of his debut EP, City Life. Since then, the artist has been fine-tuning his sound. The artist's ability to move from melodic hip-hop to a more raw, harsh environment-themed style is one of his most appealing traits. We're really excited to see what 595century accomplishes next. Our listening team really liked the EP Write My Wrongs, which showcased a lot of different styles.
The EP can be streamed on all platforms as of June 15, and can be found on 595Century's Spotify profile:
© 2022, alanna. All rights reserved.