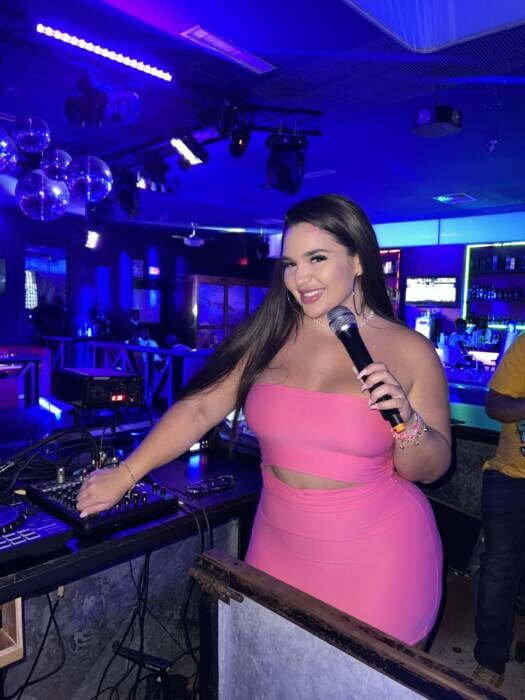 Who among us has a heart that doesn't move to the rhythm and melody of music? They say music breaks down all barriers of difference. Music has the supreme power to gel up all diverse humanity to cheer and groove in unison. It can magically capture all diverse human emotions and sensibilities, from joy to sadness, within its fold. It is this divine magic that Vickiebandz's recent chartbuster 'Daydream' is weaving. And no soul is known yet who has not once hummed its tune.
For many of us, music has a healing impact on our bodies and mind. Studies revealed that music touches the deep emotional centres in our brain and helps attain catharsis. Vickiebandz, telling of her hit number, says: "Music is life itself. It runs deep in my veins. I have poured out my heart and soul into making 'Daydream'. Any true art imitates life and embodies its learning. As an artist, I must see my songs reflect all facets of life and human experience. And 'Daydream' churns out some of the deepest sentiments and emotions I experienced."
Music is always an extension of life – its longing, laughter, and sorrow. As in life, we move through several ups and downs, making a see-saw pattern; the same reflects in the chromatic pitching ranges of music. "The pitches and tempo of 'Daydream' immediately connect and relate to young and old alike. The song is a hot favourite in all our concerts. The rhythm and lyrics resonate with the pace and temperament of modern life," says Vickiebandz.  
Vickiebandz was brought up in a musical environment by music-loving parents. Her debut album was an instant hit and announced the arrival of a new star on the music horizon. 
All successful music ennobles and uplifts human experience. Vickiebandz's 'Daydream' is a true testimony of this. The dictions and poetic turn in the lyrics alongside the magnificent music arrangement have already stolen millions of hearts.
© 2022, Brian Washington. All rights reserved.