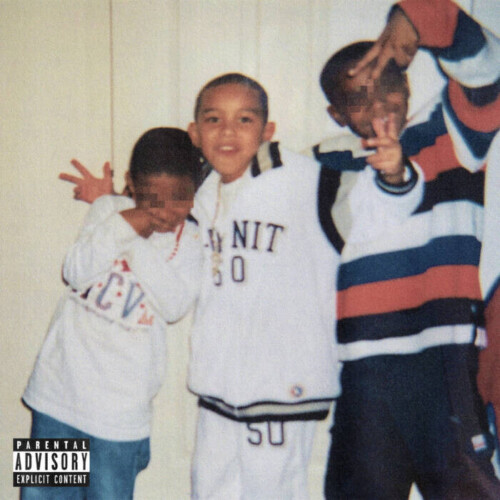 Almost two months have passed since Cordae released his sophomore album, From a Birds Eye View, which is comprised of 14 tracks and includes a number of guest musicians Lil Wayne, H.E.R., Gunna, Lil Durk, Stevie Wonder, Freddie Gibbs, Roddy Ricch, Eminem, and Ant Clemons. In the interim, the DMV talent released a loose track, "Multi-Platinum," as well as a memorable verse on Morray's newest single, "Still Here."
A two-song EP called Unacceptable was releasedby Cordae today (August 11). The EP consists of the booming title track as well as the more mellow "So With That." Combined with Hendrix Smoke and ATL Jacob, "Unacceptable" reiterates Cordae's status as a rapper of integrity, largely thanks to his upbringing:
A different approach is taken in "So With That," in which Cordae pours his heart out to an unnamed love interest that he seems to have hurt in the past.
© 2022, Derek Charles. All rights reserved.